CoSN releases checklist to prepare school IT for natural disasters
In order to keep IT services functional and resilient, schools should prepare before natural disaster hits.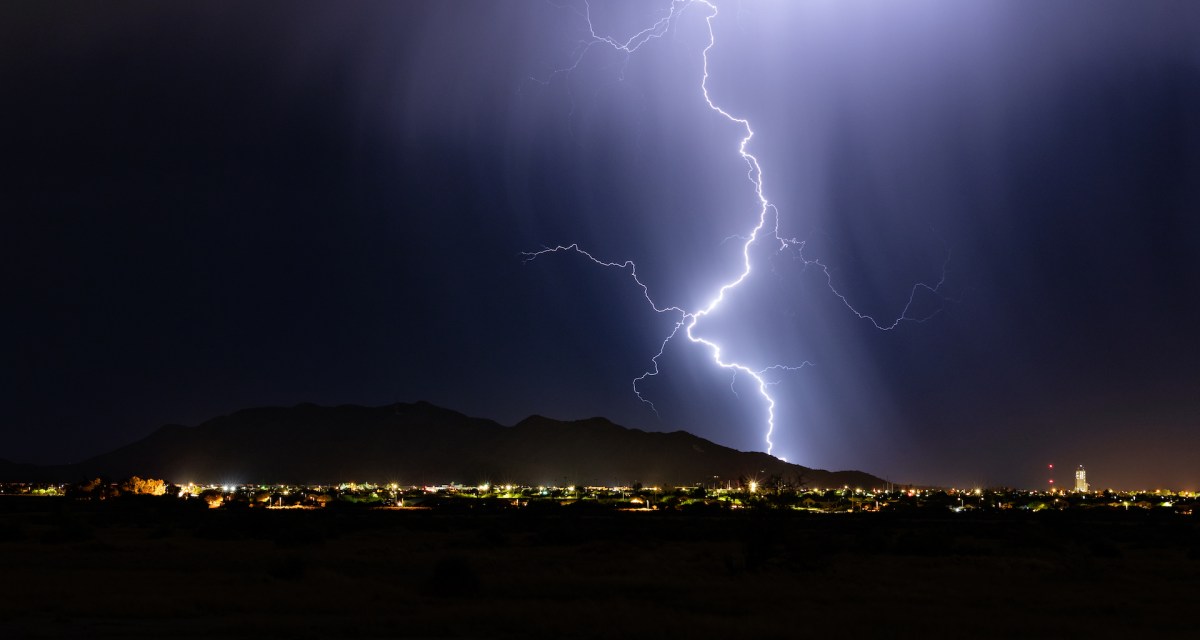 Like the tornadoes and heavy rains affecting much of the country at the moment, severe weather can often impact a community's essential services, including the technology operations at many schools.
In an effort to help districts better prepare their IT systems for such disasters, the Consortium for School Networking released the IT Crisis Preparedness Countdown, a free resource which lays out the critical preparations schools need to make before a natural disaster hits.
Keith Krueger, CoSN CEO, told EdScoop that the organization has been working closely with districts to come up with a checklist to keep school systems functional and resilient during a crisis.
A carefully considered IT continuity plan, as part of a larger emergency operations plan, is critical for school systems, according to CoSN, and the best time to organize an action plan is before a disaster hits.
"Especially with hurricanes," Krueger said, "you often know several days in advance something could be coming."
As a result, the checklist includes a suggested timeline for preparations, listing out what actions should be taken 24, 48, and 72 hours in advance.
"Some of them are real simple things," Krueger said. For example, the checklist suggests having employees unplug their computers and raise them off the floor. "The biggest problem when people get back on site is typically water damage," Kreuger said.
Additionally, ensuring teams have the necessary equipment, such as masks, boots, and flashlights is another essential preparation, according to the list.
In the aftermath of one natural disaster, Krueger said, school staff had to scramble to find a Best Buy that had cameras in order to document the damage.
"Insurance requires you to have photos, but they have to be a photo that is time and date stamped … so you can't use your phone," he said.
"Tips like that are really important," Krueger said, and "given global warming, this is a problem that's growing every year."
Colin Wood contributed to this story.