CSU Stanislaus puts student coaches on campus with College Possible partnership
The university says it hopes to boost student retention and close achievement gaps among minority and first-generation students.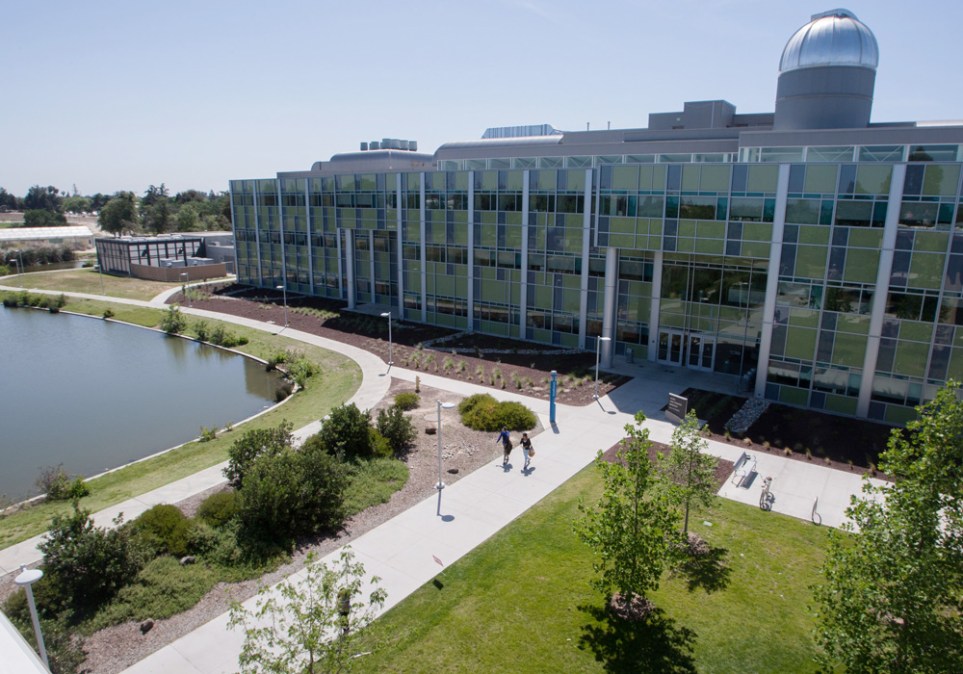 As universities around the country struggle to retain their students during the remote learning era, California State University, Stanislaus is adopting a service that connects students to nearby coaches who can help them with coursework and other facets of university life.
Stanislaus State, an institution with about 11,000 students in California's Central Valley, announced last week a new partnership with College Possible, a nonprofit that connects high-school and university students with nearby coaches.
The group's "near-peer" coaching model, which it calls "Catalyze," connects students with coaches — who are recent college graduates themselves — to help navigate "the often complex world of college preparation and persistence," according to the company's website.
The company says the program will provide coaching for more than 400 Stanislaus State students from "historically underrepresented backgrounds." Stanislaus State, which bills itself as a school that "serves a diverse population" and "promote[s] issues of diversity that go beyond the surface," is a Hispanic-serving institution, which means at least 25% of its full-time undergraduates are Hispanic.
Kim Greer, the university's provost and vice president for academic affairs, said in the announcement that the new approach to student support will fit the "unique needs" of her students.
"By tapping into the talents and experiences of recent college graduates and the near-peer coaching model, our partnership will enable us to close gaps in resource equity, help first-generation and low-income students navigate the first year of college, and prepare more students for a successful experience in pursuit of a degree," Greer said.
The new program is part of Stanislaus State's participation in Graduation Initiative 2025, a program launched in 2015 by the California State University system that set goals for improving graduation rates for first-time and transfer students and closing achievement gaps for minority and low-income students.
Raising graduation rates and improving performance are perennial goals for higher education instituions, but the coronavirus pandemic has pressed administrators to find creative ways to organize their institutions and keep students engaged and learning remotely. A majority of students surveyed last year said the pandemic impeded their ability to learn and more than a third said they plan to take the academic year off.
By keeping a stable of coaches on campus full-time, the university hopes to reverse that trend on its own campus.
"This is about translating a coaching model honed for years through the energy and insights of our team members into a scalable approach that colleges can use to change the odds for first-generation students," College Possible president Craig Robinson said in the announcement. "By partnering directly with colleges to not only support students directly, but build capacity and expertise to sustain the hard work of coaching, we can help institutions to improve outcomes – and close equity gaps – on an even broader scale."
This story was updated to provide a more accurate count of the university's student population.