University students report worse educations during pandemic
A recent survey commissioned by the publication Intelligent shows that students are generally having a harder time learning and getting support during the pandemic.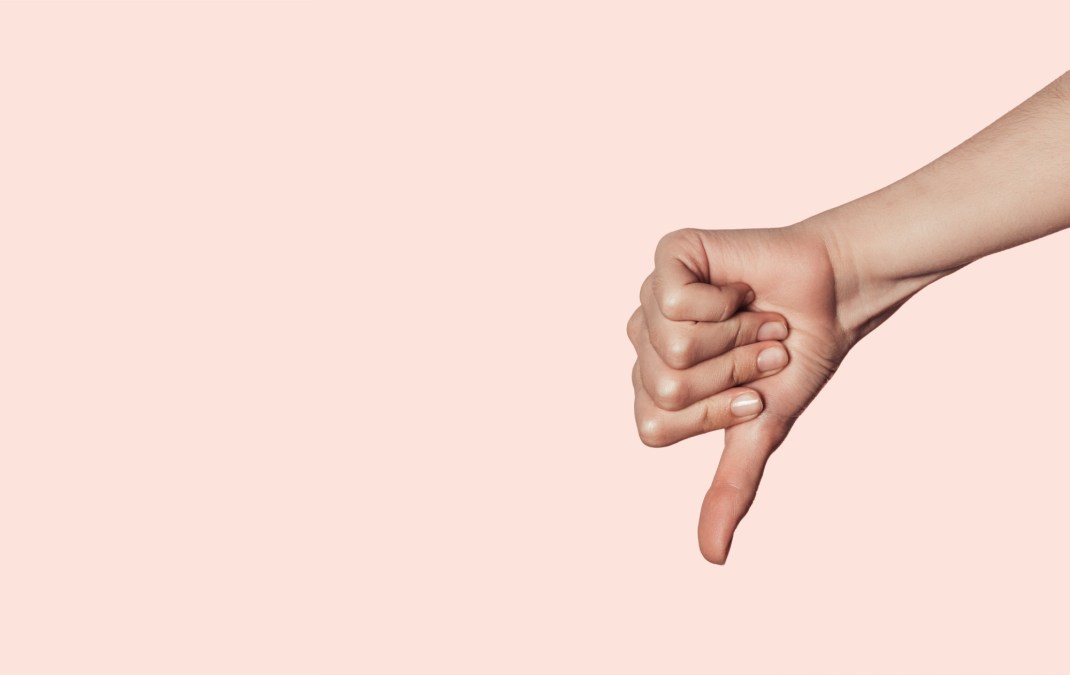 University students are having a harder time learning, they feel worse prepared to enter the workforce and the overall value of their educations has degraded, according to recent survey data published by the higher education publication Intelligent.
The survey, commissioned by the publication last year, published results this month, revealing the public health crisis has had generally negative effects on students in higher education. Of 1,000 American college students surveyed in 2020, 57% said their ability to learn suffered during the pandemic, compared to 19% who said it improved.
That key finding could have a major knock-on effect for an industry that is already furloughing faculty, pausing admissions on some programs and consolidating others.
Difficulty in learning at universities, the majority of which shifted to primarily remote learning environments last year, has prompted many students to reconsider how they'll spend their near- and long-term futures. About 38% of students surveyed said they were "likely" to take a break from university for the 2021-2022 academic year, while another 30% said they considered taking the year off, but are "unlikely" to do so, compared to 31% who did not consider taking time off at all.
About 16% of university students said they changed career path because the pandemic made their area of study too difficult. Just over half of those surveyed said getting help with their work during the pandemic was difficult, compared to 23% who said it was easy.
In addition to findings about the overall decline in learning ability, 60% of students reported declines in their social lives, compared to 17% who reported improvement. More than half said their mental health was worse, and evaluations of job preparedness and the overall value of education were also rated lower.
Universities reacted quickly when the pandemic took hold last spring, shifting many courses online, building out their campus' hardware and software infrastructures, and devising workarounds for labs and events that are traditionally held in-person. Despite the generally negative reception to the pandemic's effects on learning, takers of the Intelligent survey were mostly supportive or ambivalent about how their institutions responded to the crisis, and only 16% said they thought their schools were doing a poor job managing the pandemic.