George Washington U. CIO resigns amid layoffs, IT restructuring
CIO Loretta Early stepped down as dozens of technology staff are being laid off as part of George Washington University's IT consolidation initiative.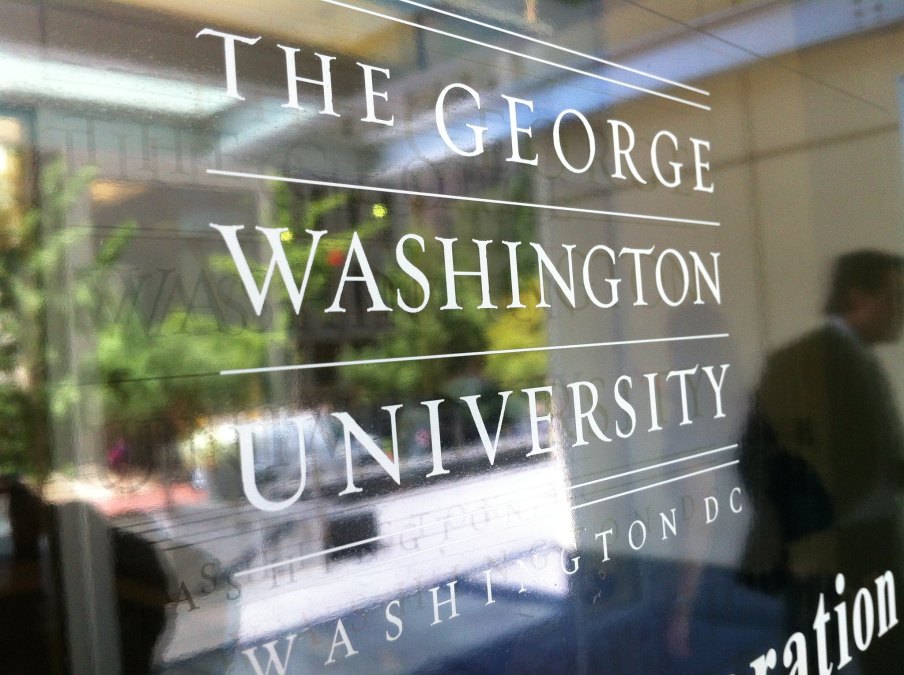 George Washington University's student newspaper reported Wednesday that its chief information officer will step down at the end of the month as dozens of technology staff are being laid off as part of an IT consolidation initiative.
The departures of staff and CIO Loretta Early, who has worked at the private Washington D.C. institution since 2017, come as the university faces an increased reliance on IT services with its decision to continue online instruction into the fall semester in response to the pandemic. The total number of layoffs is expected to be in the "low hundreds," according to a university announcement earlier this month. The university serves about 27,000 students and employs about 6,000 faculty and staff.
University officials said its technology offices are being reevaluated and merged together under a centralized shared-services model.
"With the technology landscape evolving at an exponential rate, the time is now to reassess GW's objectives and corresponding structure with respect to the technology space," Mark Diaz, the university's chief financial officer, told the paper.
According to the university, layoffs are expected to be widespread at the institution.
"In some cases, there is a look at what services could be shared across administrative units to increase coordination and collaboration and achieve economies of scale," the announcement reads. "Because these efforts are still in the discussion and planning stages in some cases, the full scope is yet to be determined. All administrative units are expected to have layoffs as part of this effort."
GW officials have asked all administrative units to "streamline" and "restructure" their operations and staffing to help the university address its $220 million budget gap resulting from the coronavirus pandemic.
The university did not return EdScoop's request for comment.