U. Pittsburgh names Mark Henderson as new CIO
Henderson will succeed Pitt's current CIO, who retired in February after 40 years at the university.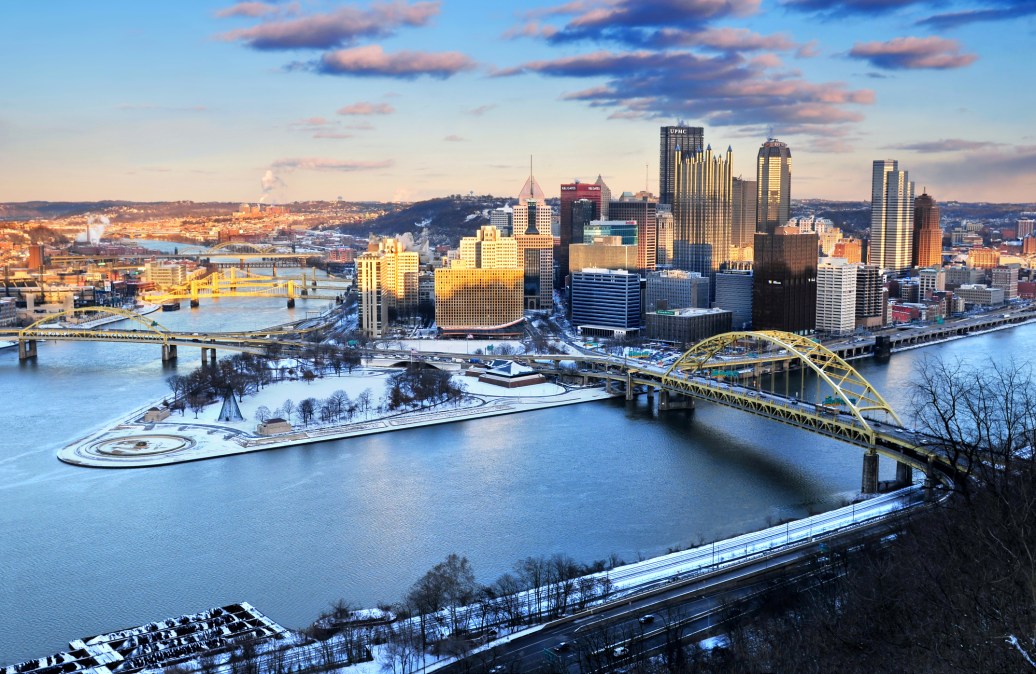 With more than 30 years experience in information technology, Mark Henderson has been named the new chief information officer and vice chancellor at the University of Pittsburgh, the university announced Thursday.
Succeeding Jinx Walton, who retired in February after 40 years with the university, Henderson is set to begin his new role in early June.
"This is a demanding role," Chancellor Gallagher said in a press release, "and Mark is a perfect match."
As CIO, Henderson will oversee nearly 400 employees that manage Pitt's network infrastructure and 24/7 operations center. Additionally, he will help manage the university's data warehouse, which housed key data points for strategic assessment and planning by the administration, as well as Pitt's computing services and systems development initiative.
Henderson previously served as the CIO at University of Illinois Urbana-Champaign, where he used technology to fulfill the university's strategic plan, implemented efficiency initiatives and partnered IT staff with faculty members to improve support and also win research grants from government-based and private grant institutions, according to the university.
"[Henderson] has an exceptional record of partnering with institutional stakeholders to push the innovation envelope and move ideas into action. I look forward to his arrival and the opportunity to support his success at the University of Pittsburgh," said Gallagher.
Henderson said he is looking forward to his move and the opportunity to strengthen the IT structure and services that support the campus community.