Digital citizenship curriculum comes to Montgomery County Public Schools
Montgomery County has implemented Common Sense's digital citizenship curriculum for middle school students to teach them about how to be safe online.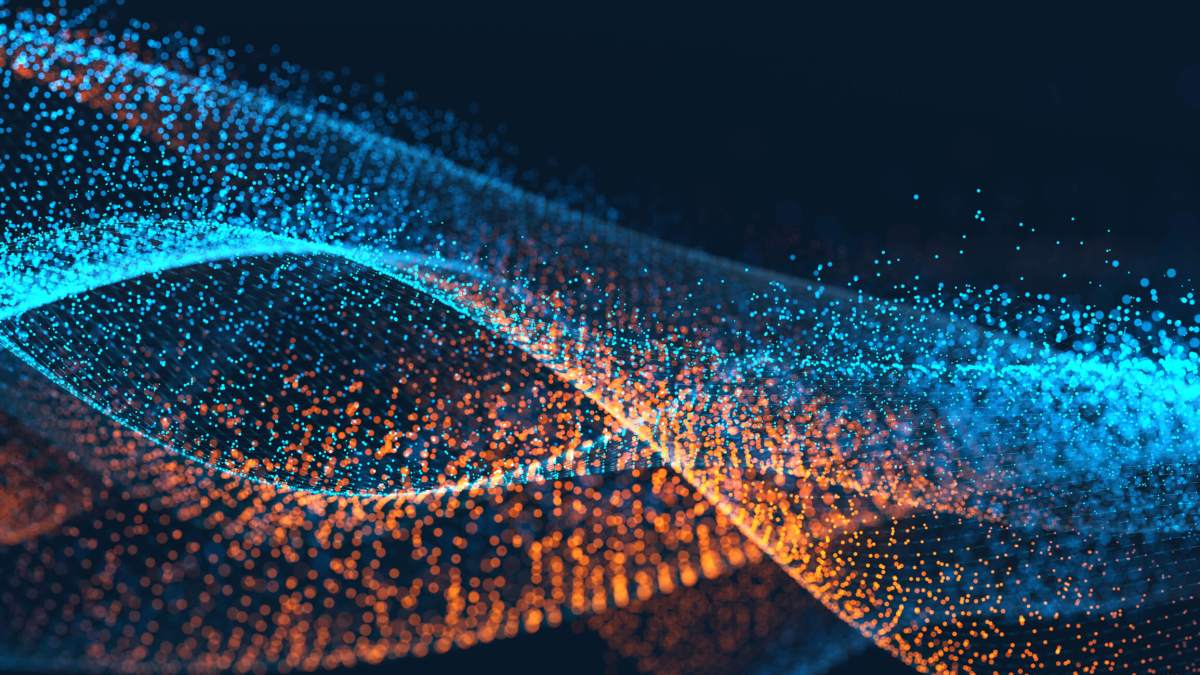 With four daughters, April McClain-Delaney knows how attached kids are to their devices – and the dangers associated with online communication.
That's why she and her husband, U.S. Rep. John Delaney (D-Maryland), donated $250,000 to Common Sense Education to launch a digital citizenship curriculum to all 6th-8th graders in Montgomery County Public Schools.
"We don't ever
say technology is bad, but it has to be used appropriately," said McClain-Delaney, a communications attorney who serves as Washington director and a board member of Common Sense. "We have to use media in ways
which leverage learning outcomes, but also aim to avoid many digital issues. It really does take a curriculum
meeting those kids where they are."

The curriculum – which is used in other school districts in Los Angeles, San Francisco, New York and Omaha – will instruct kids around eight topics that directly affect them: internet safety, privacy and security, relationships and communication, cyberbullying and digital drama, digital footprints and reputations, self-image and identities, information literacy, and creative credit and copyright.
Barbara Huth, education program manager for Common Sense, is training library media specialists, guidance counselors and content area teachers to use and integrate the curriculum into the school day. She said there will be five lessons on digital citizenship throughout the rest of the school year. Each student will receive at least four hours of instruction.
"The teachers are very excited about it, especially the health
teachers," Huth said in an interview with EdScoop. "They feel there is a great need for this
instruction so that they can utilize the technology in a way to move students forward
and prepare them for what's after school."
MCPS Superintendent Jack Smith said digital citizenship is a high priority in middle schools. The program will eventually expand to the entire district, in grades K-12, over the next three years.
"We want to ensure that our students understand how to use technology in a responsible and respectful manner and are smart about how they engage online," said Smith. "We look forward to working with Common Sense Education to equip our teachers, students, and families with the resources they need to make informed choices when using technology and social media."
McClain-Delaney said it was important to her that students first receive the instruction in middle school, because that is when they start to become more independent and communicating over devices. She also saw how her daughters – ages 24, 20, 16 and 9 – have been impacted by messaging and posting on social media sites.
"Kids don't know their digital footprint," she said in an interview. "I see my 9-year-old on her iPad, and how it's so integrated into schools. Their offline and online lives are forever merged, and there's a lot of anxiety that comes with that. I'm very much about taking the device out and not having it with them, living life and not memorializing it."
But, she added, while she is concerned by issues of cyberbullying, sexting, over-sharing information, and body-shaming, especially of young girls, she also knows that technology can be harnessed for future jobs. She said the curriculum will shine a light on how to use devices and technology appropriately.
"It's really using media for the best that you can to learn and educate, but also to avoid some of the pitfalls and digital disasters that can happen when you don't use it wisely," she said. "And I think the kids get this."
Reach the reporter at corinne.lestch@fedscoop.com and follow her on Twitter @clestch and @edscoop_news.