Edtech companies should develop kids' social, emotional skills – report
Researchers at Boston Consulting Group found that edtech companies should invest in developing social and emotional skills in students.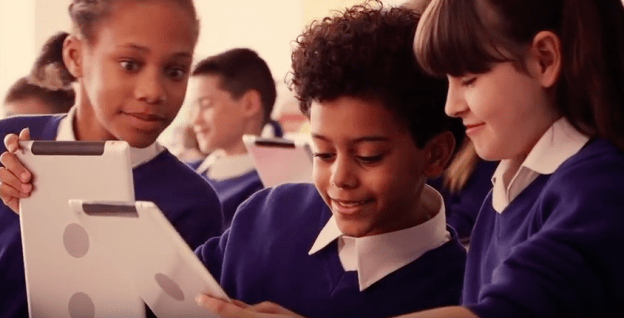 Edtech isn't helping students develop emotional skills, according to a report.
While most products on the market currently focus on boosting literacy and numeracy skills, researchers say there is a lack of tools that help students foster social and emotional learning (SEL) skills, which will be needed in jobs of the future, according to a report from Boston Consulting Group.
There is an emphasis on teaching students how to collaborate, communicate and solve problems through SEL skills. But a survey conducted by BCG shows that only 5 percent of all edtech funding from 2011 to 2015 went to companies that create products "directly or tangentially involved in SEL."
Many parents and educators don't fully understand the benefit of SEL, and don't view SEL
as important as other education skills, according to the report. There are also several terms used to
describe social and emotional skills, like "behavioral skills" or "soft skills," which can be confusing.
The report suggested that developers embed SEL features into their current products, as investors are more interested in edtech with SEL features over SEL-only products.
About $5 billion has been invested in K-12 edtech companies in America over the four-year period. Seventy percent of the money flowed to four categories: multimedia content delivery and platforms, online courses and tutoring, foreign language and literacy products and next-generation tests, according to the report.
Reach the reporter at yizhu.wang@edscoop.com and follow her on Twitter@yizhuevy and @edscoop_news.