The edtech industry is booming in 2021
Direct-to-consumer models are popular, but big firms like Coursera and CampusLogic continue to thrive, too, with encouragement from the health crisis.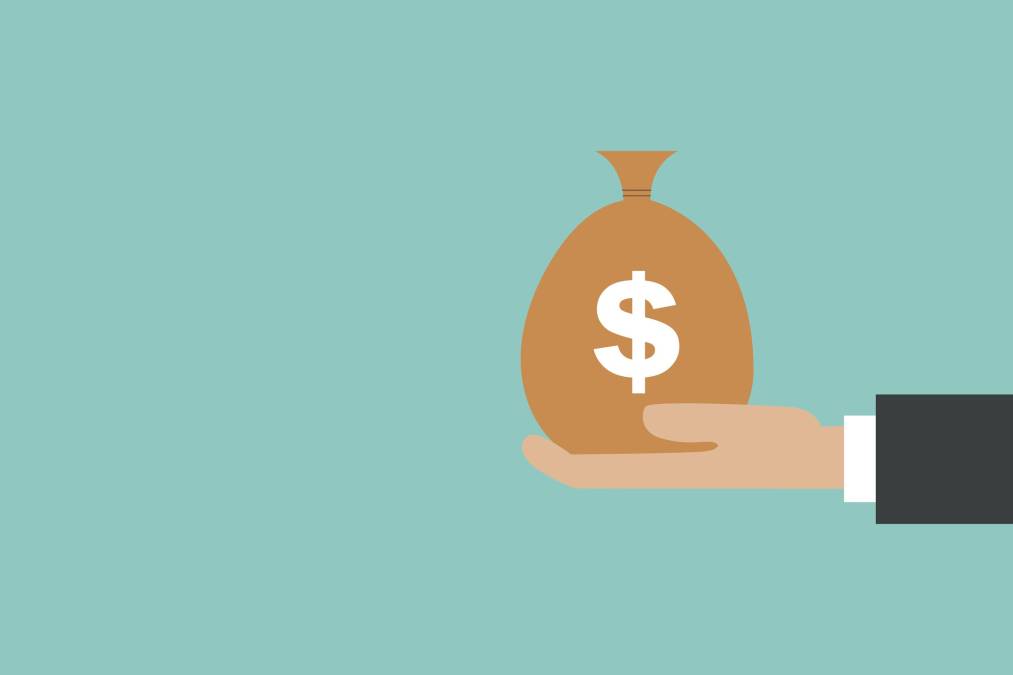 As higher education leaders head into 2021 searching for new ways to organize their campuses, make sense of their data and improve the educational experiences of students, a worldwide technology industry capitalizing on those efforts is booming.
Between higher education and K-12, U.S. edtech companies alone raised a record $2.2 billion in funding last year, according to one estimate, up from $1.7 billion in 2019. The needs of the pandemic likely played a role in the increase, as more organizations sought ways to keep their students engaged with learning and connected with their teachers, advisers and peers. While many edtech companies are selling directly to consumers, Coursera and CampusLogic each raised more than $100 million in investment.
And the success of edtech companies continues around the globe into 2021.
The Nigerian edtech startup ULesson, which sells digital curriculum to students on SD cards, raised $7.5 million this month after closing a $3.1 million seed round in November. The group's founder, Sim Shagaya, has said the pandemic positioned the company to "go online entirely by Q2 this year."
A Chinese edtech startup called Huohua Siwei, which provides online services for children aged 3 to 12, secured $400 million through several rounds of funding in recent months. Bloomberg reported last week that the firm is now working with U.S. banks on an initial public offering stateside as soon as this year.
The digital learning platform Esme Learning Solutions closed a $7.5 million funding round this month. Esme advertises its use of artificial intelligence, personal coaching and learning science to provide adult education in fields like AI, fintech, cybersecurity and blockchain. Adult learning platforms and adult learning programs offered by traditional institutions are another growing trend, particularly as homebound workers seek new ways to "upskill," a popular industry term, and advance their careers.
And even where edtech firms aren't raising millions, their unique ideas are catching on fast. Two students at Cornell University last September started a company called rapStudy, which rewrites the lyrics of popular songs to teach students about relatively dry subjects, like the Electoral College. The company, which recently won the New York Business Plan Competition, now employs 40 people, including 25 Cornell students and 15 musicians, whose tunes are heard by students at 25 schools in New Jersey, New York and Connecticut.