Fellowship program trains future STEM teachers for high-needs schools
A teaching fellowship program has created gains for students in high-needs schools in science, technology, engineering and math.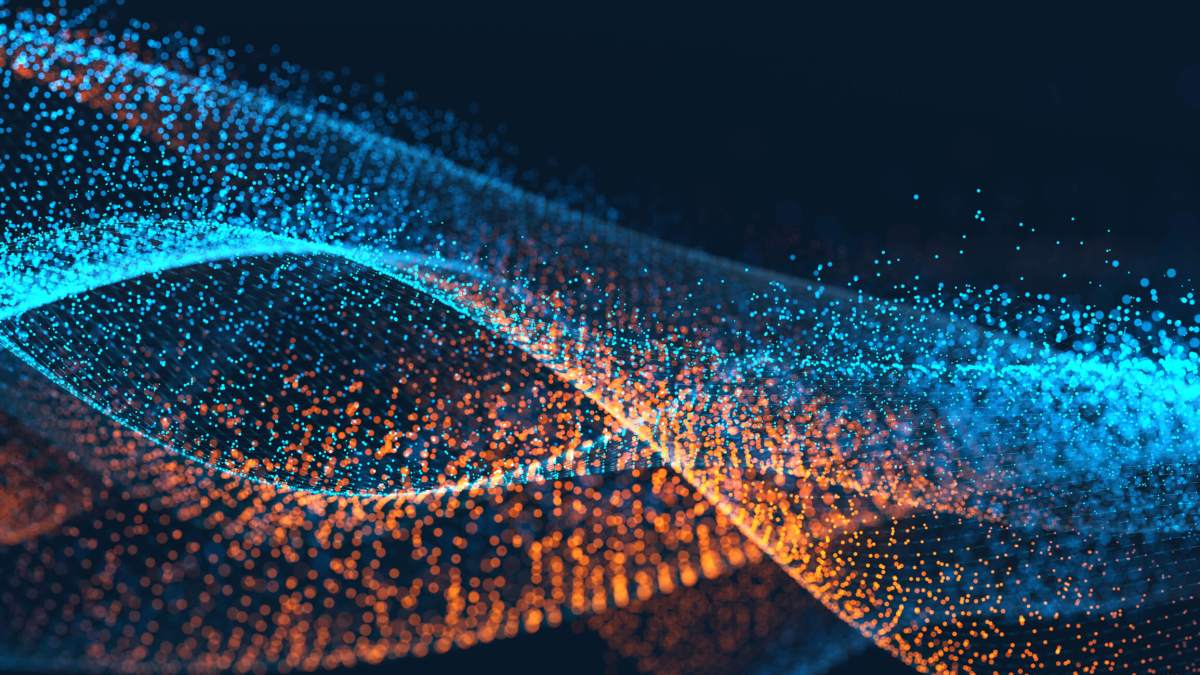 A teaching fellowship program aimed at preparing future STEM educators is making headway in addressing a shortage of science, technology, engineering and math teachers in high-needs districts.
The W.K. Kellogg Foundation's Woodrow Wilson Michigan Teaching Fellowship prepares and places teachers in high-needs schools across the state. The program, which has prepared about 1,100 teachers so far, is also in Georgia, Indiana, New Jersey and Ohio.
Recent findings in Michigan show that the teachers are highly effective in very low-resource schools, and compared to students of non-fellows, students of fellows made more gains in middle school math and science, as well as high school science.
"In a state like Michigan, you don't need huge numbers to make an impact," Patrick Riccards, chief communications and strategy officer for the Woodrow Wilson Foundation, said in an interview. "If you're turning out 75 new STEM teachers a year in Michigan, those 75 teachers are able to fill every single STEM vacancy in the state's eight largest school districts. That's huge impact even without huge numbers."
The fellowship program was launched in the state in 2010. Those selected are required to teach for three years, so that there is not such frequent turnover, Riccards said. He added that more than 80 percent of fellows stay in their classrooms after the required period of time.
Read: "Why many students are interested in STEM fields – but not nearly enough are prepared college coursework."
The ACT, which tests high school students on college readiness skills, found that few 2016 graduates are well prepared to succeed in first-year college STEM courses, according to its annual report
The teachers receive a $30,000 stipend to pursue their master's studies in education. Fellows come from a vast array of backgrounds, but their extensive knowledge of science, technology, engineering and math is what links them all. Some come from private industry while others simply studied the subject in college.
"Some are coming straight from undergrad where they've majored in STEM, and some have worked in corporate America in STEM fields," said Riccards. "Some of them are coming out of military service and they want to become teachers. So we very aggressively recruit the right candidates who have strong STEM content backgrounds and are committed to being teachers."
The program partners with several universities in the state, including Eastern Michigan University, Grand Valley State University, University of Michigan, Wayne State University and Western Michigan University. These institutions provide teaching instruction and mentoring to the fellows in their school sites, and each receives up to about $500,000 from the foundation to craft training programs in STEM education.
"Each of the universities approach it a little bit differently," said Riccards. "How you're preparing teachers for Detroit is different for how you're preparing them for Lansing. It's working with those universities and saying, 'What's the transformation plan? How do you meet needs of the school district?'"
The foundation is looking to expand the fellowship to more states, Riccards said, but it has to be at the invitation of the governor, and then they work with the state education commissioner to build the program.
In Michigan, Gov. Rick Snyder "recognizes that there is an important need to build a stronger pipeline of STEM teachers," Riccards said.
"The most
effective way to build a teacher pipeline is going state by state," he said. "We can't just have
one national strategy. You're looking at states where can you have the most impact,
and when you look at high-needs schools, their greatest
need today continues to be, 'How do we get effective STEM teachers who are going to stay in those
classes?'"

Reach the reporter at corinne.lestch@edscoop.com and follow her on Twitter @clestch and @edscoop_news.