Florida launches school safety database despite privacy concerns
Civil rights groups called for the project to undergo further scrutiny before launch, but Gov. Ron DeSantis says it's essential for student safety.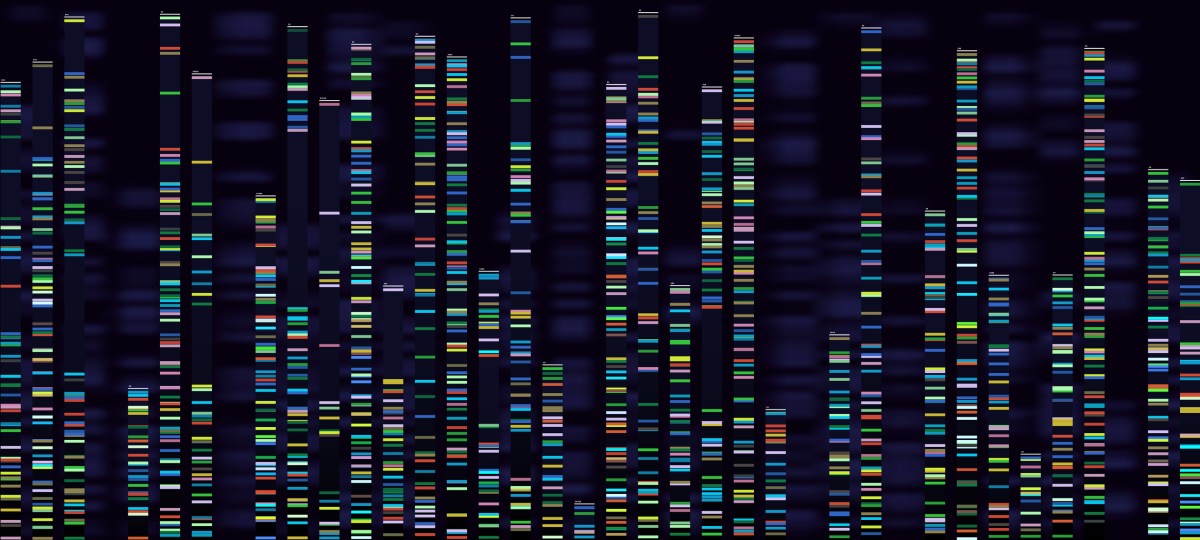 Florida launched a statewide "school safety" database of student information last week, despite recent cries from privacy advocacy groups to halt the project.
The database stores students' disciplinary and school records, social media, and criminal history and makes the data available to district "threat assessment teams" — school officials tasked with identifying and responding to security threats. They will use that data to evaluate whether students pose a risk to schools, once a threat has been flagged. It's the most high-tech element of Gov. Ron DeSantis's far-reaching school safety legislation, which he signed following the shooting at Stoneman Douglas High School in Parkland last year.
"We must dedicate the attention and resources necessary to protect our students, teachers and school personnel," DeSantis said in a recent press release. "Access to timely, more accurate information will allow our law enforcement and threat assessment teams to respond and intercept possible threats, while also ensuring students in need of professional help get the necessary support."
But the scope of the project's data collection has alarmed privacy groups. They describe the project as an ambitious example of what they call "school surveillance" — student data monitoring, which has grown in popularity among school districts. Thirty-two organizations, including the American Civil Liberties Union and the Southern Poverty Law Center, signed onto the letter last month urging DeSantis to reconsider the project.
The letter calls the database a "massive digital surveillance infrastructure" and questions the relevancy and ethics of the information it stores. Disciplinary and criminal records, the letter argues, can serve as proxies for race, disability, or other protected characteristics, leading to wrongful or biased threat assessments.
In a press release last week, the Florida Department of Education clarified that the database was governed by "strict data governance and security measures" and would not store information on race, religion, sexual orientation, or disability.
Further, the release says, users must go through a training in order to gain authorization for database access. Users may only view — not download — the information, which will be displayed temporarily.
Amelia Vance, a director at the Future of Privacy Forum, wrote in an email to EdScoop that this is a "distinction without a difference," because there did not appear to be limits on when and how often users could access the information.
"[I] am still seriously concerned about the potential privacy violations that will likely occur due to this portal, and hope the Governor will be more transparent with the public, especially parents, students, and teachers, about the data governance, privacy, and security protections in place," she wrote.
In a letter to the Senate Homeland, Security & Governmental Affairs Committee last week, the Future of Privacy Forum stressed that district officials must construct "privacy and equity guardrails" as they seek to prevent targeted violence at schools. Florida's database, the letter says, was just one of many "hastily created" initiatives over the last year that threatened student privacy.
"Trust is a crucial pillar of school communities. Student opportunities should not be limited, either by school safety concerns or by violations of their privacy," the letter says.