Freshmen enrolling in college during the pandemic have an alternative
An online semester combined with a study abroad program offers students a low-cost alternative to enrolling at a traditional university, says Verto Education.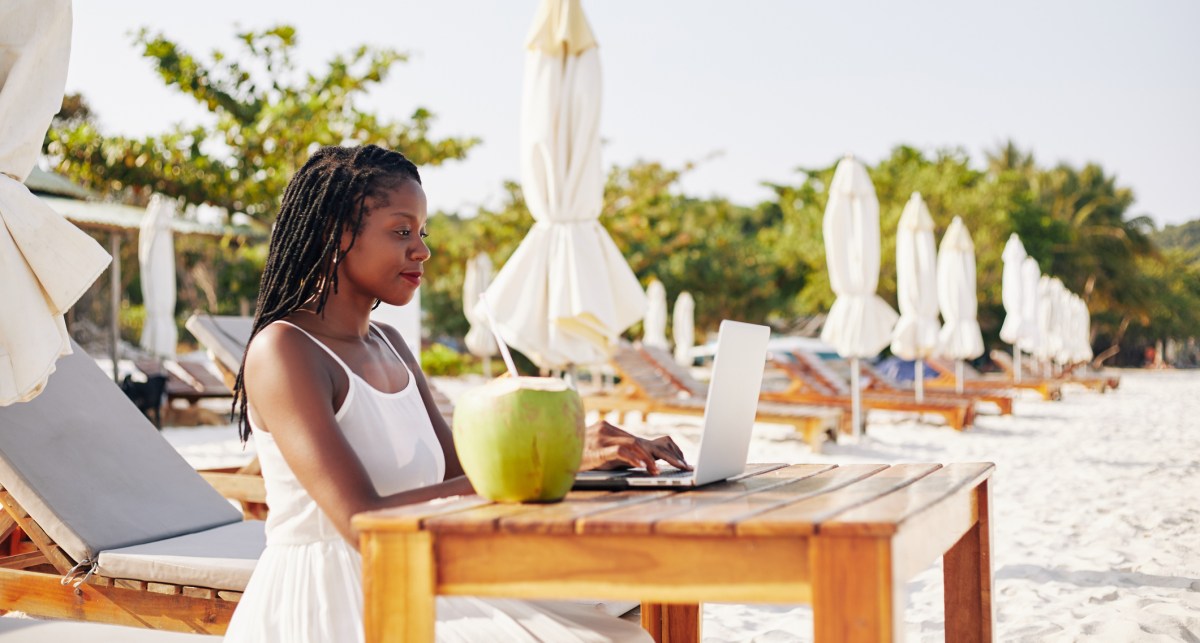 For college freshman seeking an alternative to enrolling at a traditional university during the pandemic, the higher education company Verto Education on Thursday announced the launch of a new program that will blend online and in-person learning.
The new program, called the Global Impact Year, was created in response to changing demands from college students for an alternative opportunity to enrolling in online classes from traditional universities that pivoted to remote instruction during the pandemic, Mitch Gordon, co-founder and president of Verto Education, told EdScoop.
According to a recent survey, nearly 75% of students believe the majority of their classes will still be conducted online next semester and more than 90% do not want to pay full tuition for an online semester.
Created in partnership with the educational group the Minerva Project, the yearlong program — which will cost as little as $10,000 for the year, compared to the average cost of college tuition at $30,000 a year, according to the Department of Education — focuses on teaching students critical thinking and life skills, like time management and financial literacy.
Students will begin their first semester in a virtual format, with four classes being taught through online lectures. Classes include truth in American politics, critical and creative thinking, global health and life skills, which will teach students skills like study habits, time management and financial literacy.
In the second semester of the program, students will study abroad in locations that include New Zealand, Spain, London, Costa Rica and Hawaii, taking classes like European history, world literature, international business and environmental science. Although the pandemic is currently limiting travel, Gordon said he has "a high degree of confidence" students will be able to resume in-person study abroad programs in the spring.
Students accepted into Verto's program will be able to earn up to 16 credit hours a semester, which will transfer to one of Verto's 45 partner universities, including William & Mary, the University of Oregon, and the University of Tennessee at Knoxville, and count as their first-year class requirements.