Harvard names Rice's Klara Jelinkova as new CIO
Jelinkova will start as Harvard's CIO on Sept. 13, filling a role left by long-time IT leader Anne Margulies, who retired in May.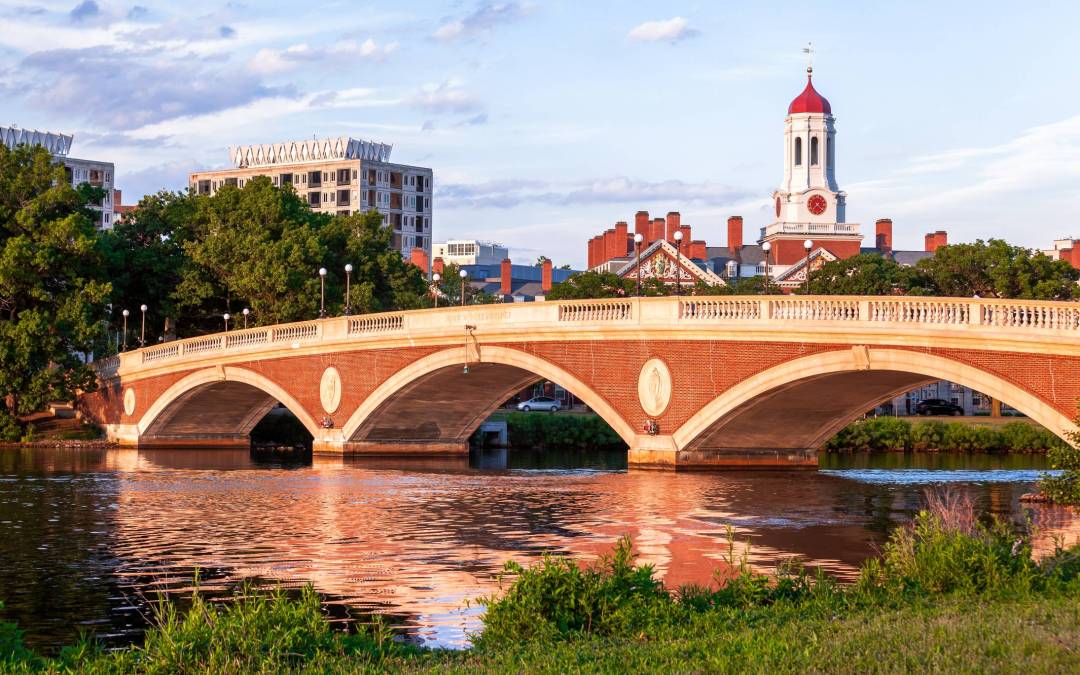 Klara Jelinkova will start as Harvard University's next chief information officer beginning Sept. 13, the university announced Tuesday.
Jelinkova, who's currently the CIO at Rice University, will lead Harvard's overall IT strategy and policies, a 640-person central IT team and a council of IT leadership across its schools. She previously spent five years as CIO at the University of Chicago and also served a stint as interim chief information security officer at Duke University.
"We are at a pivotal point in higher education, where we have a chance to really rethink how we can serve more people," Jelinkova told the Harvard Gazette, a university publication. "New online-learning platforms offer us the opportunity to think differently about how to address existing inequities in education. And Harvard is at the forefront of this conversation. I look forward to working closely with colleagues to solve this problem, which I believe to be one of the pressing issues of our day."
Jelinkova was hired by Rice in 2015 as its inaugural CIO. The Houston university created the position after an 18-month review of the university's IT structure. Before Jelinkova's arrival, the university's academic and administrative IT units had been separate.
"Her creative, collaborative, and innovative approaches have extended her impact on the university in many dimensions beyond IT, including international programs and digital education," Rice President David Leebron told the Harvard Gazette. "We are very sorry to lose her given her extraordinary contributions, but pleased that she will continue contributing both within, and outside of, Harvard to advance the academic missions of universities through thoughtful and bold approaches to technology."
During her time at Rice, Jelinkova also served as vice president for international operations and IT, which focused on how university IT and security operates globally. In a 2019 interview with the Houston Chronicle, Jelinkova talked about the role of a university CIO evolving as online privacy and security needs change, stating that universities need to find a "happy medium" in balancing cybersecurity and accessibility.
Jelinkova follows former Harvard CIO Anne Margulies, who retired in May after 11 years with the university.