Harvard hires search firm to replace retiring longtime CIO Anne Margulies
Harvard University's long-time CIO, Anne Margulies, retired at the end of May. She led the university through centralization of IT services and implementing a new learning management system.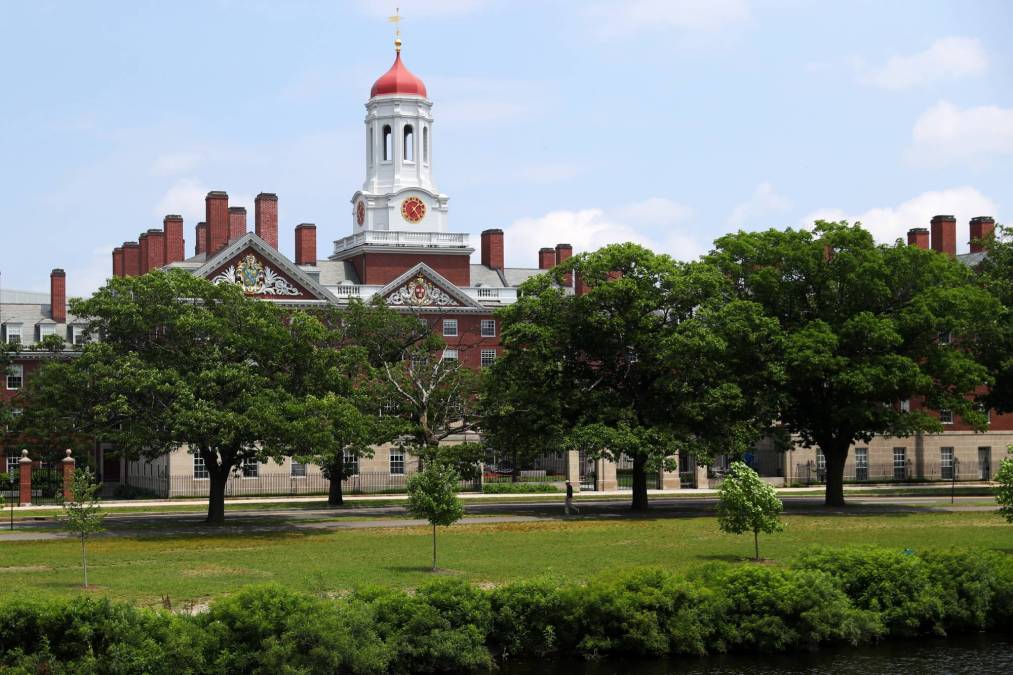 Harvard University is in the advanced stages of hiring a new chief information officer to replace long-time leader Anne Margulies, according to its search firm's website.
The executive search firm Isaacson, Miller lists the position on its website, with a note that the search progressed to an "advanced stage" in mid-April. Margulies, who served since 2010 as vice president and CIO, retired at the end of May, according to the Harvard Gazette.
The new CIO will be responsible for Harvard's overall IT strategy and policies, as well as Harvard University Information Technology, the institution's central IT team, which consists of 640 staff, according to the job posting. The university's CIO also leads a council of IT leadership across the university's schools.
Margulies, since returning to Harvard after time in the private sector, oversaw creating the central IT team and implementing the university's current learning system, according to the Gazette. She was also CIO when Harvard, together with scientists from MIT, launched open-source online learning platform EdX in 2012, which now has tens of millions of users.
"Anne has essentially been responsible for a complete change in the Harvard IT environment," Harvard's engineering school chief technology officer James Waldo told the Gazette. "What has always impressed me most about Anne was her ability to plan at both a strategic level and then get down to the technical details as well. She really was able to understand the whole of the IT environment at Harvard, what its weaknesses were, and how it could be changed, and then she was able to drive the change at a rate that was far above what our peers were able to do."
Catie Smith, Harvard's managing director of strategy and end user services, is serving as interim CIO during the search. The university's IT department is working on projects like the "File Share Project," to migrate all its data to Microsoft 365 OneDrive and SharePoint.
The university also recently named a replacement for its vice president of human resources, Marilyn Hausammann, who also retired at the end of the month. The university announced Northwestern's Manuel Cuevas-Trisán as her replacement on Wednesday.