Federal government calls for boost to international education, research
Technology would be used if in-person communication or travel isn't possible, with restrictions continuing as the coronavirus pandemic continues.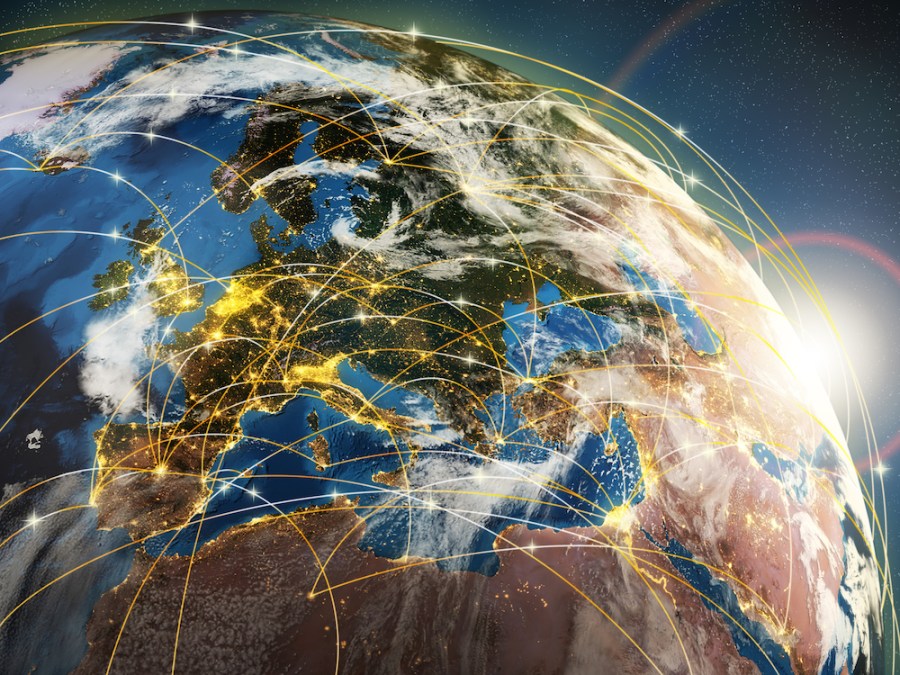 The federal State and Education Departments on Monday issued guidance promoting the country's role in international education and recommending using technology to promote collaboration.
The guidance calls for specific actions, including setting up international campuses and maintaining the U.S. as an attractive option for international students and researchers, as well as for more international collaboration on academic research. Technology, the guidance suggests, would be used where in-person experiences are not feasible to connect domestic researchers and students with international perspectives.
During the coronavirus pandemic, international student enrollment dropped about 9% for the 2019-20 school year, according to one report.
"Whether these people-to-people ties are formed by international students in the United States, U.S. students studying abroad, faculty efforts, university partnerships, virtual exchanges, or other forms of engagement, these activities strengthen our ability to build alliances and lasting relationships in government, business and trade, science, and innovation, as well as the arts and culture," the guidance reads.
The COVID-19 pandemic caused a drop of about $1.17 billion in economic contributions from international students, according to the nonprofit NAFSA. Because of travel bans and administrative closures during the pandemic internationally, some organizations are urging President Joe Biden's administration to speed up the process for student visas this year. The Biden administration is allowing students with travel bans in their home countries to attend class in the U.S. with some restrictions.
The distance learning and communications tools that universities invested in during the pandemic — like virtual campus tours — may be find additional use in recruiting or welcoming new international students. Unibuddy, a messaging platform that recently raised $20 million, for instance, can connect international students with local students who can answer questions about the area and campus life.
Although the federal guidance promoted international research and collaboration, it was specific about doing so with appropriate security protocols to protect intellectual property.
"[Recommended actions include] increased cooperation among the federal government, the private sector, and educational institutions so as to maintain the integrity of federally-funded and protected intellectual property and research endeavors from undue foreign influence and unlawful acquisition," the guidance reads.