ISTE announces new interim CEO as Brian Lewis steps down
Cheryl Scott Williams, who most recently served as the executive director of the Learning First Alliance, will serve as ISTE's interim head.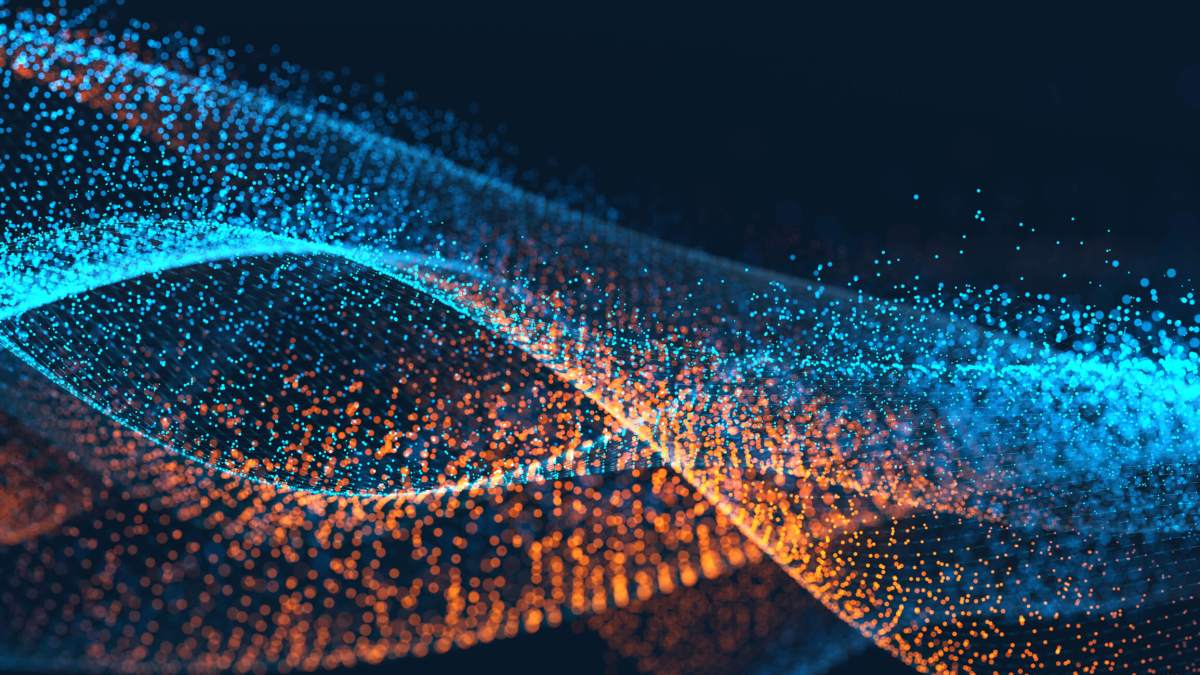 The International Society for Technology in Education has announced a new interim CEO in a shake-up of leadership at the upper reaches of the massive edtech organization.
Cheryl Scott Williams was appointed interim CEO, according to board leaders, and will take the place of Brian Lewis, who served as head of the association for about four years.
ISTE Board Chair Kecia Ray and a spokeswoman would not elaborate on why Lewis decided to leave. In a statement, they said that Lewis ended his tenure on September 10, and "the ISTE Board wishes Brian well in all of his future endeavors."
Prior to Lewis taking the CEO role at ISTE in 2012, Lewis served as chief strategy officer for the National Board of Professional Teaching Standards. He could not be reached for comment. His LinkedIn account was updated in recent days to reflect that he is the former ISTE CEO.
"The ISTE Board continues to be dedicated to its members and to providing resources and a network to support them as they leverage the power of technology to transform learning," according to the statement. "Moving forward, the Board is focused on finding a CEO who is aligned to our missions and commitment to our members."
Williams most recently served as the executive director of the Learning First Alliance, and she will come on board temporarily until officials find a permanent leader. She was also ISTE president from 2002 to 2004, and past board chair for the Consortium for School Networking and a past board member of the National Coalition for Technology in Education and Training.
"Cheryl brings the experience and leadership capabilities that ISTE needs to guide us through this time of transition," said Ray. "We look forward to working with her as she collaborates with staff to continue to provide ISTE members with the resources they need to fulfill ISTE's mission and create a world where all learners thrive, achieve and contribute."
Williams started her career as an English language arts teacher in Montgomery County, Maryland, and Fairfax County, Virginia.
"I look forward to working with the ISTE Board and staff during this time of transition. It has been exciting to see how ISTE has grown over the past years and I'm anxious to connect with education technology leaders in the field to gather their wisdom as we move forward," Williams said.
With about 17,000 members and an annual conference that draws around 20,000 attendees, ISTE is one of the most prominent organizations in K-12 education.
This year's gathering in Denver brought school administrators, teachers, tech leaders, vendors and a host of other stakeholders in digital education. Lewis announced during the conference the new ISTE Standards for Students, which was adopted by L.A. Unified School District.