ISTE announces new edtech evaluation platform for educators
The tool, powered by LearnPlatform, will allow ISTE members and other educators to share their experiences with over 5,000 types of edtech.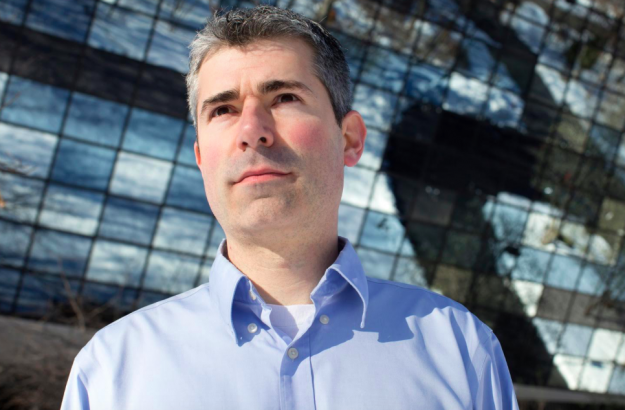 The International Society for Technology in Education (ISTE) will soon offer educators a platform to rate and share their experiences with a slew of edtech products on the market.
The community-driven review platform, dubbed the "EdTech Advisor" and announced on Wednesday, will enable educators to communicate their common experiences with over 5,000 different edtech products, according to a statement.
"Choosing the right tools and apps to use in the classroom is far too important of a decision to be made without accurate, trustworthy data that takes into consideration the context and circumstances in which the tool will be used," said Richard Culatta, CEO of ISTE.
The service will be powered by LearnPlatform, in partnership with ISTE, and is expected to adapt and change as ISTE and educators grow more familiar with the platform.
ISTE noted that teachers will have the opportunity to not just share their experiences with a certain piece of edtech, but to rate its performance in different educational contexts — for example, in different types of classrooms, with assessment-based or project-based learning or as a student- or teacher-used product.
"I trust the ISTE community, so it's nice to be able to see what products they use when I want to improve how I teach a particular topic," said Karen Polstra, a computer science teacher and ISTE member who piloted the service.