Alignment, strategy are keys to IT modernization at Kent State
John Rathje, the university's CIO, says aligning with business-focused functions of the university has made modernizing technology — and serving users — better.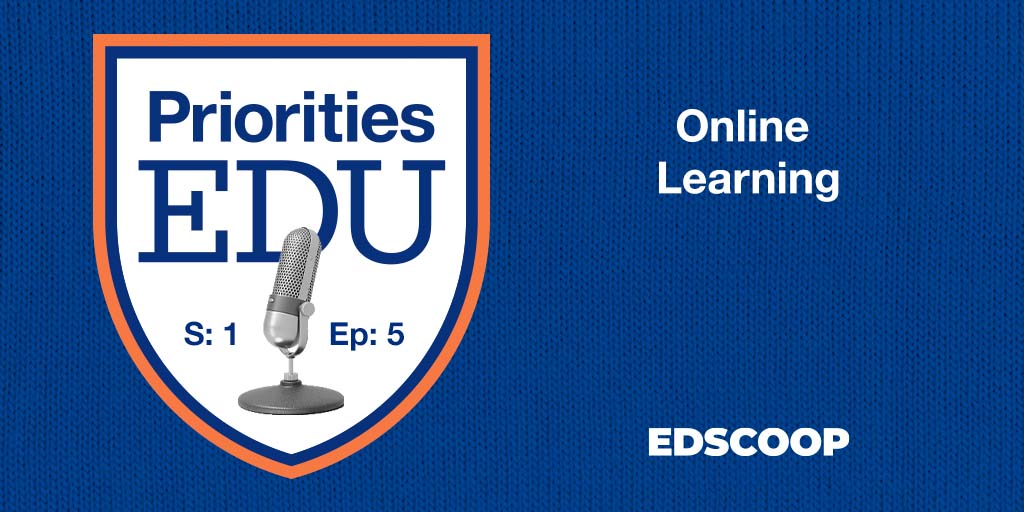 For universities continuing to modernize technology to support a surge of online learning and an increasing focus on the student experience, information technology leaders need to ensure they remain aligned with the business goals and priorities of the university.
John Rathje, the chief information officer of Kent State University, says on the PrioritiesEDU podcast that "alignment" is essential to the core functions of the student journey: recruitment, enrollment, retention, graduation and eventual alumni engagement.
Those pieces translate back to the university's revenue model and support the growth of the institution, he says. Rathje says he and his team have prioritized modernizing technology and supporting a robust student experience that keeps students engaged throughout that cycle and keeps revenue coming into the institution.
"You really think about how do we make [the experience] more impactful so that those units that are front line in developing the sources of income are as successful as they can be," Rathje says. "We're working across our university right now to map out that student journey in a way that helps us [do that]. And let me tell you, that alone is a huge, huge benefit."
By demonstrating a return on investment for technology projects, Rathje says he also tackles the challenge of modernization.
"Our approach is to continually modernize and really identify how we can take the advances in the industry and the competitive forces we face and use everything in a way that modernizes the experience and modernizes the outcome that continually modernizes the foundations that we need to provide personalization," Rathje said.
On the podcast:
John Rathje, CIO, Kent State University
Jake Williams, VP of content and community, StateScoop and EdScoop
PrioritiesEDU is EdScoop's regular podcast series chronicling the top IT issues facing higher education leaders, as defined annually by Educause. The podcast is based on StateScoop's Priorities podcast.