Mississippi State U. creates chief tech transformation officer role
After more than a year of education during the pandemic, Mississippi State is creating a new role above its chief information officer.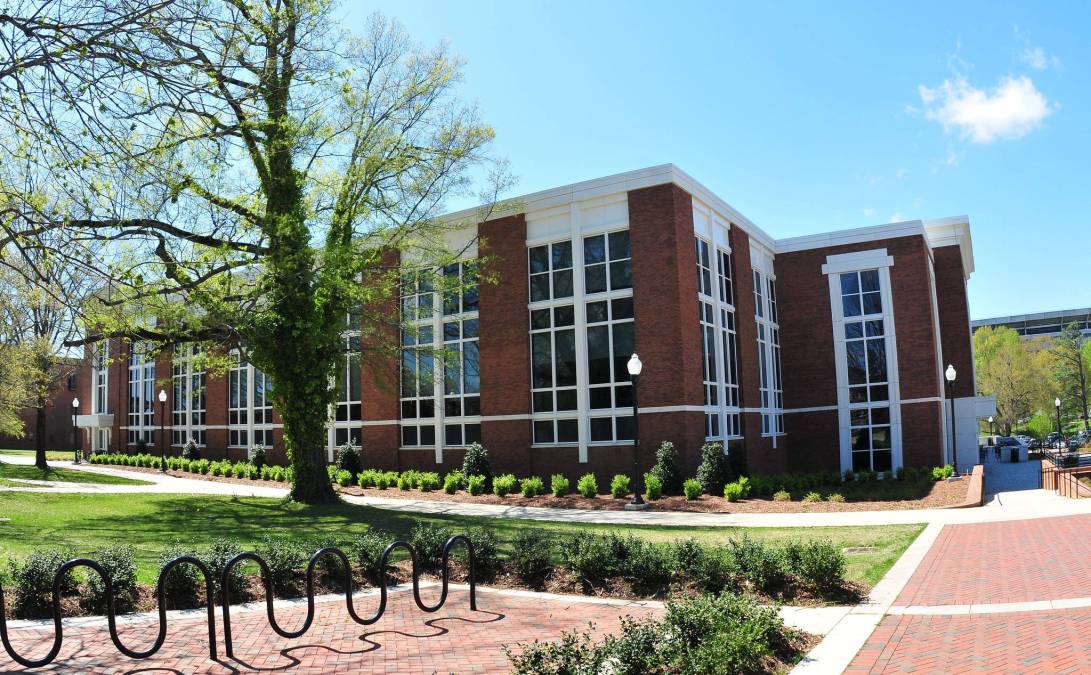 Mississippi State University announced Monday it's restructuring its IT department and creating a new chief technology transformation officer position.
The university of about 22,000 students created the new position to relieve some of the responsibilities currently held by the university Chief Information Officer Steve Parrott. The new chief technology transformation officer role, which hasn't yet been filled, will report to university Provost and Executive Vice President David Shaw, while "serving as a strategic advisor to MSU leadership and working to develop and implement long-term technology improvement strategies," according to a university press release.
As head of the school's Information Technology Services office, the CTTO will be tasked with executing the university's strategy and managing the university's technology budget, while Parrott, who's held the CIO role since 2018, will report up to the new position as he heads day-to-day technology operations.
The changes follow a realization by administrators during the pandemic, the press release explains, that technology plays a central role in university operations and delivering education to students.
"As the past year has shown, information technology is a vital and rapidly-changing part of any institution of higher learning," Shaw said. "As we closely examined our current technology operations and infrastructure, it became apparent that while ITS has served the university admirably, there are challenges that must be addressed as we look toward future technology needs. Because of significant advances in technology, separating these considerable leadership roles will help to ensure the success of the university."
The division of responsibilities can be a sign of technological maturation for an organization. The Commonwealth of Virginia's IT agency, for instance, has built out its leadership structure with at least two new roles in recent years — including a chief operating officer and chief administrative officer — to allow the state's chief information officer more time to manage partnerships with vendors, rather than day-to-day operations.