MIT offers students new program to research AI for the Air Force
Expertise and resources from both organizations will aspire to drive "fundamental advancements" in the field.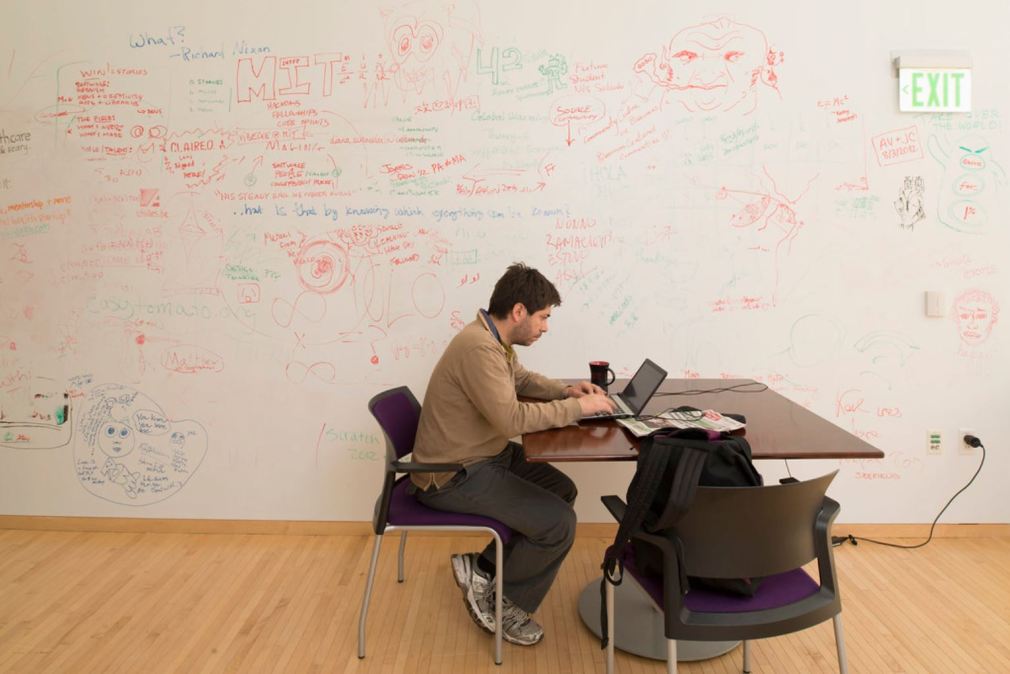 MIT, in partnership with the U.S. Air Force, has launched a program designed to make "fundamental advancements" in artificial intelligence technology, the organizations announced Monday.
The program, known as the MIT-Air Force AI Accelerator, will help improve Air Force operations and give students at MIT an opportunity to gain meaningful experience in the emerging field of AI.
"Many students will be involved in this research," Daniela Rus, an MIT professor involved with the program, told EdScoop. "This will be beneficial for advancing basic science and also for training a new generation of AI researchers."
The collaboration will leverage the expertise and resources of both organizations to advance AI research in fields such as disaster relief, medical preparedness, data management, vehicle safety and cyber resilience, said Maria Zuber, MIT's vice president of research.
The Air Force said it plans to invest approximately $15 million per year to support the project and MIT has said it will form several interdisciplinary teams of researchers, faculty, students and Air Force members to work on at least 10 AI-related projects.
"This collaboration is very much in line with MIT's core value of service to the nation," Zuber said in a statement. "MIT researchers who choose to participate will bring state-of-the-art expertise in AI to advance Air Force mission areas and help train Air Force personnel in applications of AI."
Zuber told EdScoop that MIT does not do any weapons research and none of the teams will be involved in such research through this program. Additionally, she said, only those who want to participate in the accelerator will do so.
"The AI Accelerator provides us with an opportunity to develop technologies that will be vectors for positive change in the world," Rus said. "This new project will integrate societal implications into research from the outset."
This latest program is indicative of a larger trend in higher education as universities show greater interest in AI, evidenced by new degree and research opportunities for students at other universities.