Modernization and security top priorities for new CIO of UNC System
Keith Werner, the state government's former CIO, will oversee the IT needs and developments of 17 campuses in North Carolina.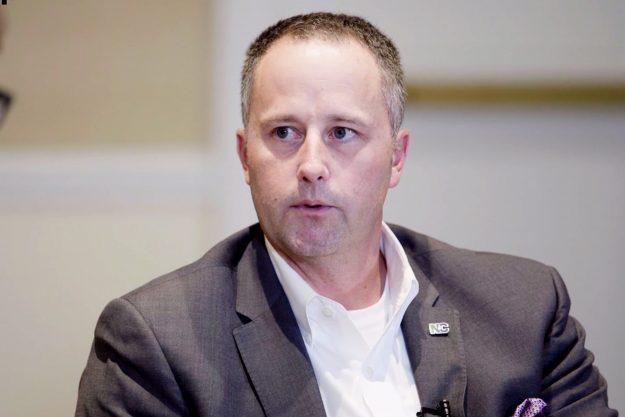 The University of North Carolina System has appointed a new chief information officer to oversee the information technology needs of its 17 campuses, and the new hire told EdScoop he will focus primarily on data modernization and cybersecurity.
Keith Werner will be the system's chief information officer and vice president for information technology, UNC System President Margaret Spellings recently announced. Jim Ptaszynski also has been hired as the system's vice president for digital learning.
Werner, who once served as the state government's CIO, said he has already identified his top priorities for the UNC System: modernization and security.
"In statute, we've got a data modernization effort going on," he told EdScoop, "so the university has done a fantastic job with embracing data and making informed decisions from data. The UNC System is really a data-driven organization, and President Spellings has done a fantastic job of building that culture around data and informed decision-making. The statute is a data modernization effort that will eventually fill out a data mart for our financial systems."
Werner will supervise IT policies and standards, information security, enterprise business systems, applications development, IT infrastructure and operations, networking and communications and software licensing, according to a statement.
Werner moved to the public sector in 2013 when he became the CIO of the North Carolina Department of Environmental Quality, and in 2015 was named the state CIO. After reorganizing that department, he was asked to resign when Democrat Roy Cooper became governor in 2016.
With multiple U.S. universities counting themselves among the victims of global cyberattacks and data breaches in the last year, security is also heavy on Werner's mind as he steps into the new role.
"No IT organization is going to be talking about priorities without mentioning that, so that's going to be, obviously, a big initiative for us moving forward," he said.