North Dakota considers computer science, cybersecurity teacher credentials
Proposed legislation is one piece of a broader push in the state to heighten workforce development and computer science education.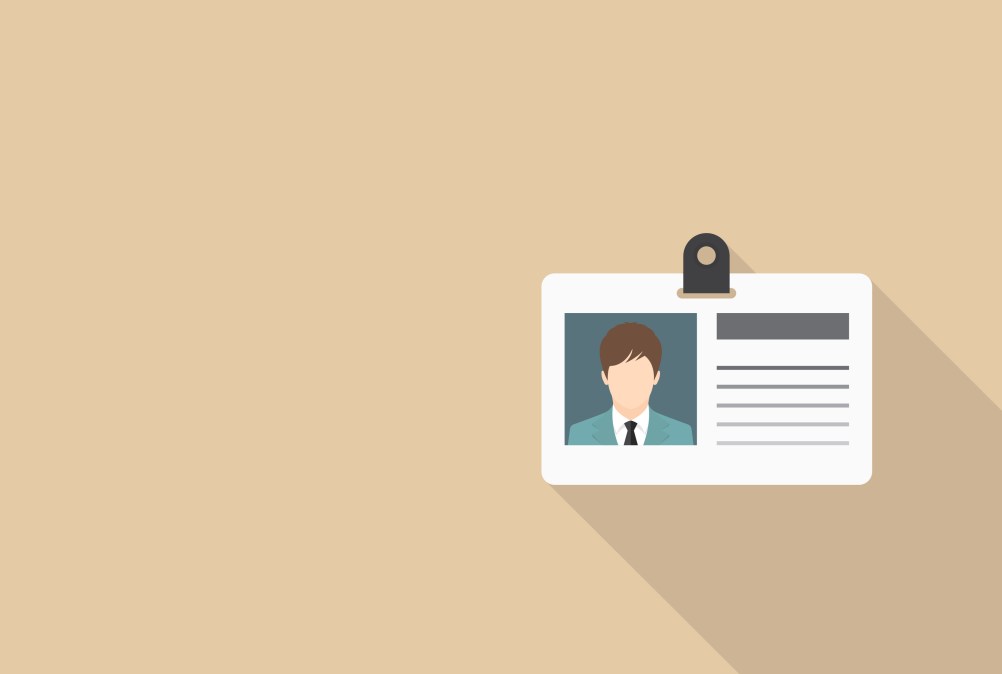 The North Dakota legislature approved a bill last week to establish computer and cyber science credentials for teachers, moving the state closer to achieving its vision for computer science and cybersecurity education.
Senate Bill 2171 passed both the Senate and House unanimously and on Monday was sent to Gov. Douglas Burgum's desk where it now awaits approval.
The bill would amend state code to allow the superintendent of public instruction to adopt rules governing the issuance of credentials for teachers of computer and cyber science.
"Credentialing increases [teachers'] capacity to teach the subject matter," said state Sen. David Rust, a Republican who introduced the bill in January.
Rust told the chamber the bill is part of a three-pronged approach to a statewide vision of computer and cyber science education. Prong one, he said, is developing a set of computer science education standards, which the state has already developed. In February, a committee of North Dakota computer science and cybersecurity educators completed the development of the new standards, and Rust said they will be ready to use in the 2019-20 school year.
The second prong to the state's computer science vision is the appropriation of funds from the Department of Public Instruction's budget for teacher training, Rust said. The bill did not propose any funding to support issuing the new credentials, but Burgum's 2019-21 executive budget does request $3 million in funding be made available for cybersecurity education for teachers.
The third prong, Rust said, is to guarantee teachers have the proper skills to instruct students in computer and cyber science. 'That's the reason for Senate Bill 2171," he said.
Teachers will be able to receive professional development in computer and cyber science, and once completed, Rust said, the credential will be added to their teaching licenses.
State Rep. Ron Guggisberg, a Democrat who introduced the bill to the House, said the bill is aimed at meeting the needs of parents and students who believe computer science education should be a foundational skill like reading or math.
Jobs rooted in computer science are in high demand, Guggisberg told the chamber, and added that computer science education will give students the opportunity to pursue lucrative jobs and have successful careers in technology.