All high schools in Georgia must teach computer science by 2024
A new law passed this month attempts to accelerate K-12 computer science education in a state where it's exceedingly rare.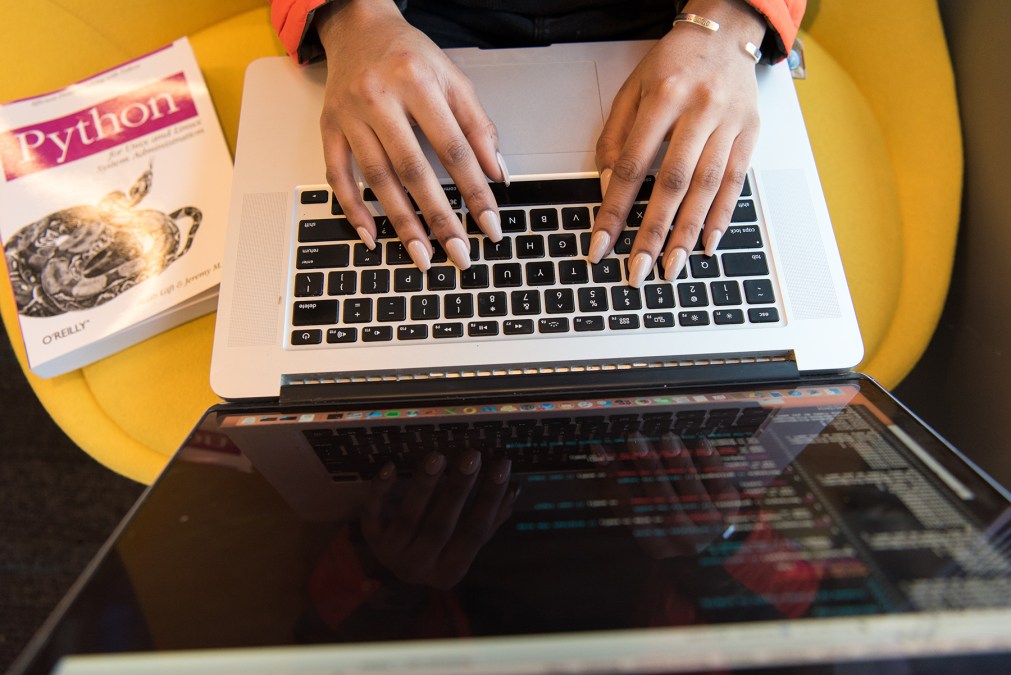 Just one out of every two hundred high school students in Georgia takes a computer science course before graduating, but new legislation signed by Gov. Brian Kemp this month aims to change that.
The new law, which will become active July 1, mandates a gradual increase in required computer science offerings at high schools throughout the state.
At the start of the 2022-2023 school year, at least one high school in each schools system in Georgia will be required to offer a computer science course. Half of all high schools throughout the state must offer at least one computer science course by start of the 2023-2024 school year and all high schools must offer a computer science course by the start of the 2024-2025 school year. Middle and elementary schools are also directed to offer computer science instruction.
The legislation was sponsored by Republican state Sen. P.K. Martin, who co-wrote in an opinion piece published in the August Chronicle on Monday that the bill was a direct response to the huge demand for technical talent in the private sector.
"High-paying jobs are sitting open as companies wait for qualified, talented individuals who have backgrounds in coding, program design, or software development. And, even if Georgia's students decide not to pursue a job in tech, the lessons learned in computer science are becoming essential in every industry," Martin writes in a commentary also attributed to Lt. Governor Geoff Duncan.
The rarity of computer science education in Georgia's schools is "unacceptable," Duncan and Martin write, but they say the new legislation will provide the state's students with "greater opportunity for modern-day success and help Georgia produce a highly-skilled workforce that will drive our economy into the future."
Though state governments are playing a growing role in setting computer science standards and most states now have at least one law relating to computer science education, most high school students still don't see the material. Just 35 percent of high schools teach computer science classes, according to data released last September by the nonprofit Code.org.
It's not for lack of demand. Ninety-three percent of parents want schools to teach computer science, according to a Gallup poll commissioned by Google in 2016. And Gerogia's technology sector is growing, accounting for $46.8 billion, or nearly 10 percent of the state's entire economy in 2017, according to the nonprofit CompTIA.
But preparing effective computer science education can take time. Wyoming is among the other states currently drafting its own computer science standards, attempting to balance the recognized need for more technical coursework in K-12 schools with the practical concerns of training thousands of teachers, many of whom already claim to be overloaded by the demands of the profession.