Notre Dame students vote against Wi-Fi pornography ban
A resolution to ban pornography from the university's Wi-Fi network failed to gain support after some pointed out simple workarounds.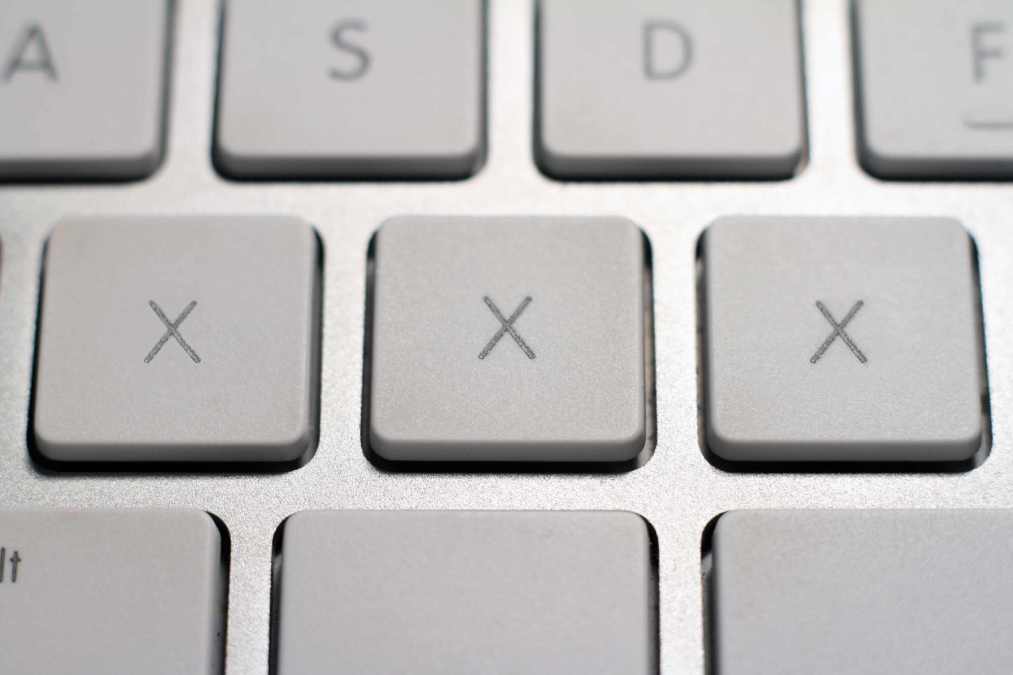 The University of Notre Dame's student senate last week voted against a resolution to ban pornography on the university Wi-Fi network.
The resolution was introduced by four student representatives who argued the ban could help prevent sexual violence on campus and would uphold the institution's Catholic values, according to the student-run newspaper The Observer. The resolution failed with an 11-24 vote.
Though many student representatives at Notre Dame reportedly supported the intention of the ban, several noted that students would easily find ways around it, either by using cellular data or the guest Wi-Fi network.
The student government of the Catholic University of America, a private nonprofit school in Washington D.C., in 2019 voted to ban access to 200 popular pornography websites on its campus Wi-Fi network, prompting calls for other predominantly Catholic institutions to follow suit.