Purdue University joins Space ISAC for research, workforce development
Purdue is the first university to join the Space Information Sharing and Analysis Center to help protect assets and infrastructure in space.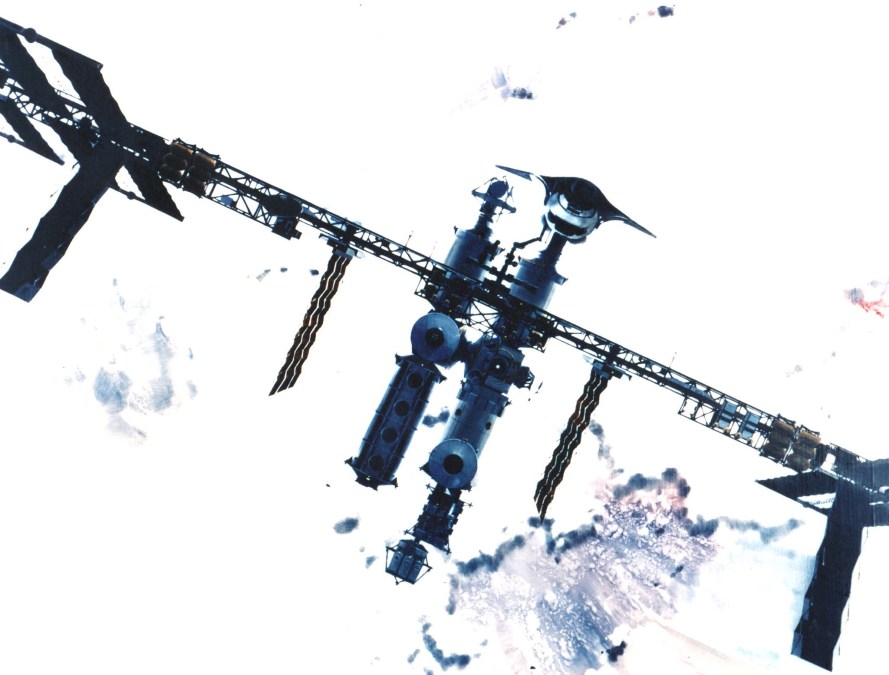 Purdue University is the first higher education institution to join the newly formed Space Information Sharing and Analysis Center, the National Cybersecurity Center announced this week. Through the Space ISAC, or S-ISAC, the university will assist in longer-term research, along with leading educational and workforce development initiatives.
The group was announced last year at the 35th Space Symposium in Colorado Springs, Colorado, to facilitate collaboration across the space industry and aims to enhance global responses to IT security vulnerabilities, incidents and threats in space.
And with a legacy of 24 NASA astronaut alumni, including Neil Armstrong, Purdue University will lead efforts to develop a workforce that can help protect space assets and infrastructure from cyberthreats, university leaders said Wednesday.
"Space ISAC is honored to have Purdue as a founding member as they will reach into the next generation of space industry professionals to show them we need them to design security into space systems. Integrating security into the space sector will be essential to achieving the multi-decade mission of the Space ISAC," Erin Miller, vice president of operations for the Space ISAC, said in the announcement.
The S-ISAC is also comprised of members from the aerospace and cybersecurity industries, including Kratos Defense & Security Solutions, Booz Allen Hamilton, MITRE, SES, Lockheed Martin and Parsons Corporation.
Daniel DeLaurentis, professor of aeronautics and astronautics at Purdue, will represent the university on the S-ISAC board of directors.
"We are gratified that the Space ISAC charter recognizes the critical role that academia must play in sustaining the security of our nation's most critical infrastructure," he said.
S-ISAC is one of at least 24 ISACs currently sharing information about cyberthreats for industries such as finance, energy, health care, surface transportation and telecommunications.