Ransomware forces New Mexico school district to scrub 30,000 devices
Administrators declined to engage with their ransomers, opting instead to wipe the hard drives of 39 schools' computers one by one.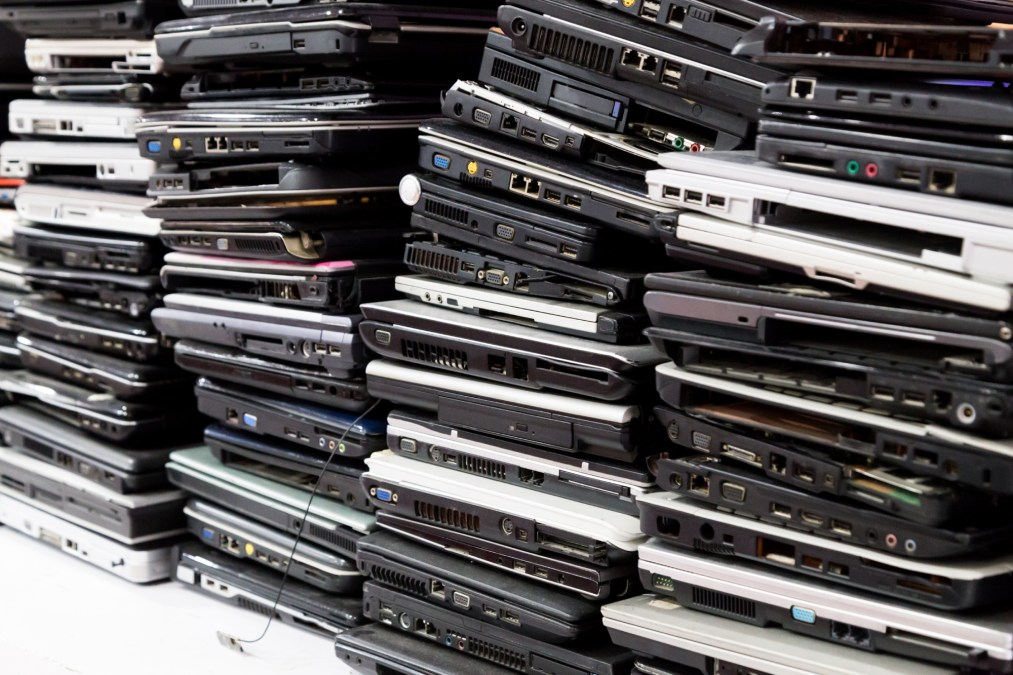 A New Mexico school district that had its systems infected by ransomware last month is now having to scrub the hard drives of about 30,000 devices, district officials announced Thursday.
At a news conference held by the Las Cruces Public School District on Thursday, Interim Superintendent Karen Trujillo said the cyberattack has kept the district's 39 schools offline since the malware was detected on Oct. 29.
School officials said they did not engage with their attacker, Las Cruces Sun News reported, and so recovery will consist of reformatting the hard drives of thousands of desktop computers, laptops and other devices and then reinstalling operating systems.
Though the district's cloud-based email system was reportedly unaffected, district administrators were not willing to hazard any guesses at when schools' computers would be reconnected to the internet.
Administrators also didn't provide figures on the cost of the disruption, but mentioned that E-Rate funding, federal grants used to subsidize broadband internet services, could also be used to offset the district's ransomware costs.
Trujillo said no classes will be cancelled.
The attack against Las Cruces is just one of 23 ransomware attacks school districts in the U.S. since August.