Choosing the right platform to support distance education
As shelter-in-place directives force school districts to make choices about digital learning in the months ahead, educators need the right tools to engage their students.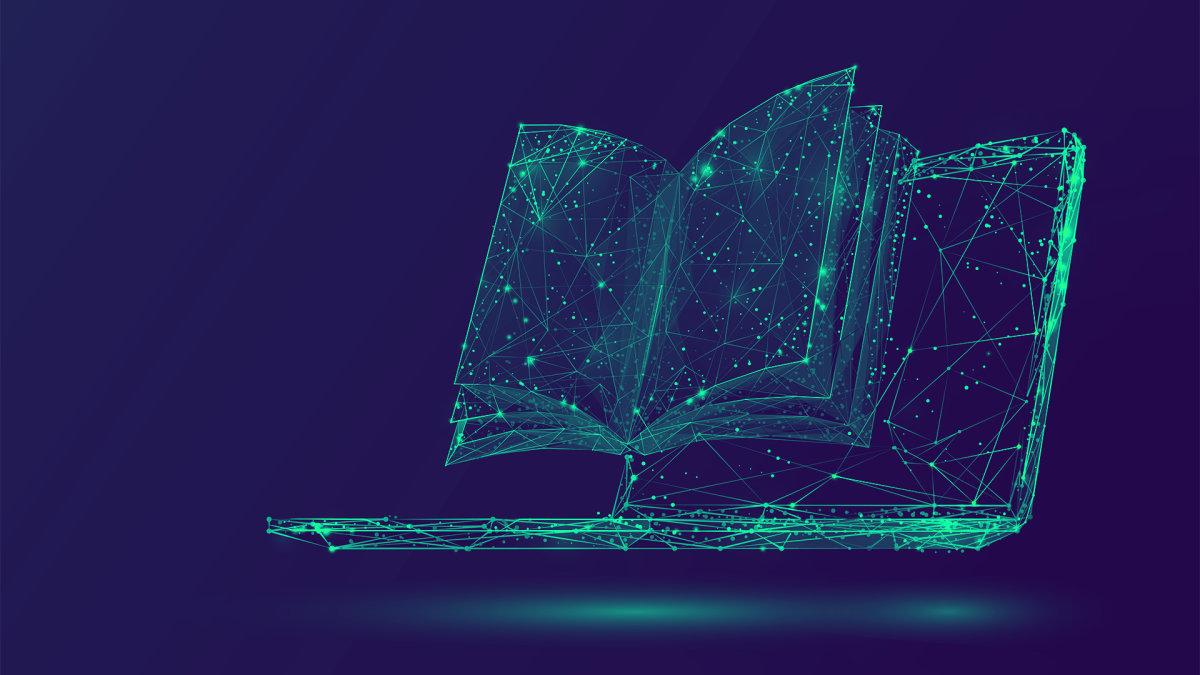 The coronavirus pandemic has forced school districts to take a longer-term view on ways to facilitate distance learning. In order to deliver a valuable student experience, however, educators need the right tools.
In an on-demand webinar from Hewlett Packard Enterprise, three education technology experts offer insights into how a suite of tools — including the company's MyRoom application — can enable teachers and administrators to deliver a more productive distance learning experience for students.
The speakers are:
Scott Koehler, North America SLED/Commercial Category Manager, HPE
Jim Barbera, Technologist for Online Solutions, HPE
Michael Head, Technologist for Online Solutions, HPE
"[The pandemic] has completely changed the dynamic for learning in your school districts," Koehler said on the webinar. "You have some really, really tough choices and challenges around how to create an engaging learning experience for your students, and you need something that would be easy for you to get up and running, and will be effective in being able to communicate, collaborate and really teach the students in your districts."
Using MyRoom — HPE's visual remote guidance app — teachers can set up a virtual classroom that facilitates many of the same experiential elements students and teachers receive in a classroom. Teachers can assign activities and send documents, facilitate class discussion and deliver materials. The tool also features the opportunity to move students to breakout rooms for private conversations and small groups.
"I can take the classroom of say 25 kids and break them up into five different groups. They can collaborate with their room, but not with the other groups," Barbera said on the webinar. "So they can work together on projects as a subset, but I as a teacher can see all of them.
MyRoom, as well as several other tools HPE offers for distance learning, is encrypted and designed for a secure learning environment.
The on-demand webinar shares how modern features can help educations:
Create an online student and teacher experience that promotes online collaboration and hands-free instruction.
Provide virtual desktop infrastructure (VDI) solutions for teachers, administrators and students to enable access to apps on any device in a secure environment.
Properly plan for long-term capacity needs.
"There's a lot of creativity on the education side. This is a platform that actually allows them to explore their creativity," Barbera said.
Learn more about how to implement a distance learning strategy for your school from HPE's on demand webinar.
This article was produced by EdScoop and presented by Hewlett Packard Enterprise.