Six states announce adult learning initiatives
With support from Strada Education Network and a governors association, states will use consumer data to design education and training programs.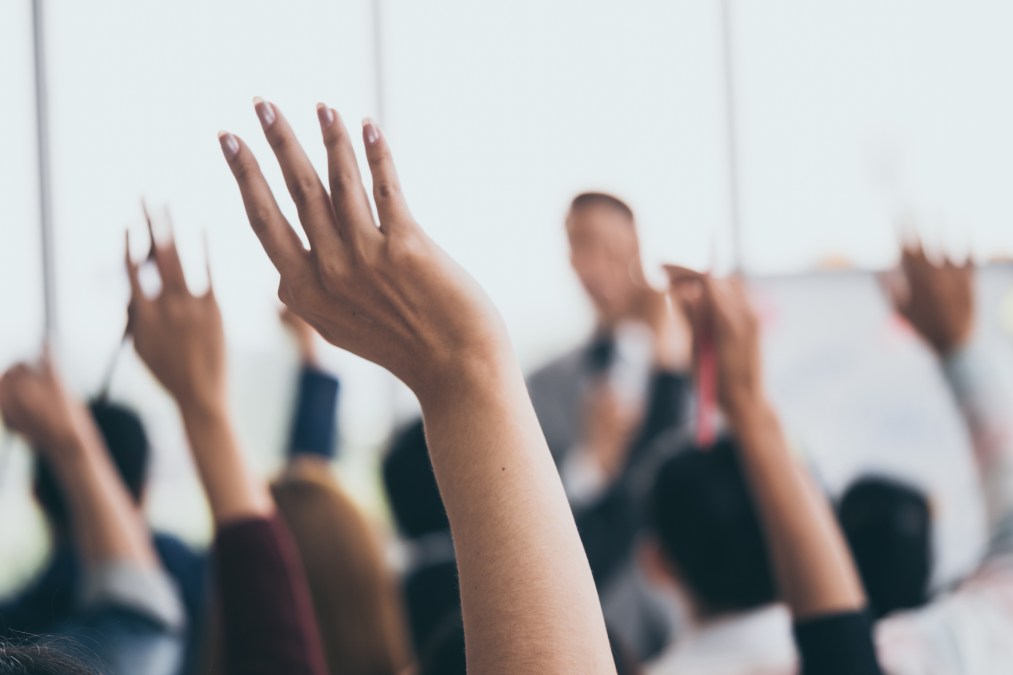 Over the next 18 months, six states will develop data-driven strategies to connect their residents to local job opportunities.
Through a partnership between the National Governors Association and Strada Education Network, a nonprofit focused on supporting workforce initiatives, the Educate for Opportunity Project will help support training initiatives for adult learners in Minnesota, Massachusetts, Ohio, Pennsylvania, Louisiana and Wyoming.
The project aims to strengthen local economies and help people advance their careers in the regions' emerging industries.
Almost every state has set ambitious goals to improve the education levels of their residents in order to increase upward career mobility. However, less than 50 percent of adults between the ages of 25 and 64 have earned a credential beyond high school, according to statistics provided by the NGA.
"The best way to meet this goal is to dedicate substantial resources to serving students who either never pursued postsecondary education, or have earned some college credit but not a credential," Amanda Winters, the NGA's post-secondary education program director, said in a press release.
The six states will receive an initial $100,000 through the program to support their initiatives, along with technical assistance and access to state-specific, proprietary data from the Strada-Gallup Education Consumer Survey.
The data will give each state a greater understanding of residents' pathways through education as well as the value of the education they have received, in order to build evidence-based policy solutions and design education and training programs.
"Consumer insights data has reshaped and innovated some of our nation's biggest industries. With the right sets of data – and thought partnership to apply it – we believe consumer insights can have the same effect for the connections among education, training and work in state policy," Carol D'Amico, Strada's executive vice president for national engagement and philanthropy, said.