South Carolina launches its first free statewide coding platform
The project, SC Codes, will offer beginner-to-advanced curriculum in coding for K-12 students and professionals considering a career change.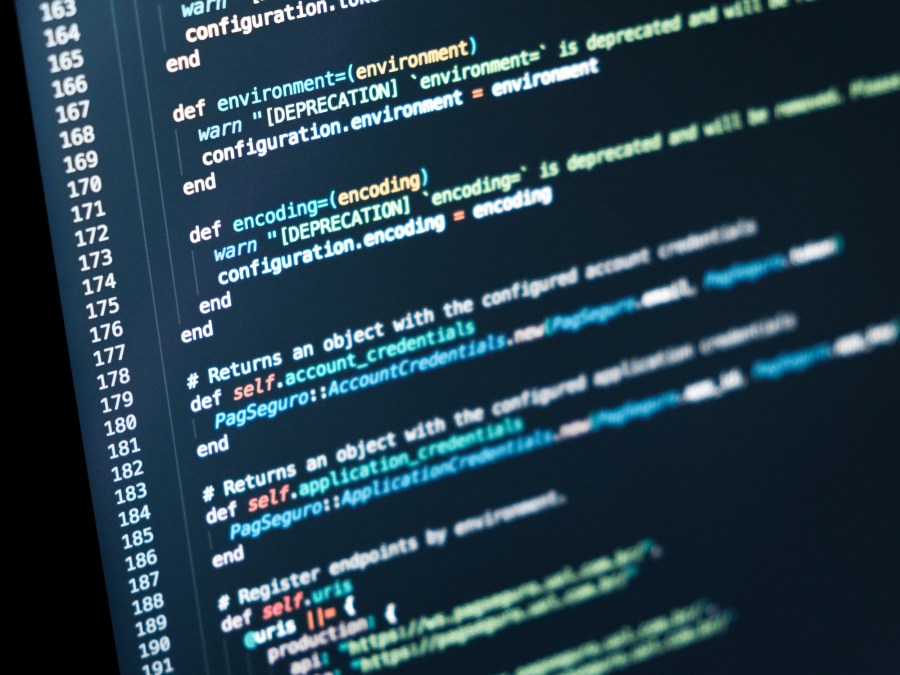 South Carolina launched its first statewide coding initiative this week, offering free curriculum to virtually every resident in the state with a computer and an internet connection.
The state's SC Codes program, created in collaboration with the South Carolina-based nonprofit Build Carolina , is a state-funded platform that offers an array of computer coding curricula for beginning students to advanced workers looking to gain new skills.
The platform's draw, said Lelia King, executive director of Build Carolina, is that it doesn't require participants to own any extra software, hardware or registration — after they sign up, users are prompted to enter a South Carolina zip code, and are then notified of in-person coding meetups and mentorship opportunities with local partners in the area.
"South Carolina is leading the charge when it comes to removing barriers to technical education, which will have a direct impact on our workforce, our innovative employers and our economy," King said in a statement on Monday. The idea has caught on in several states — statewide coding initiatives have popped up in New York, Alabama, Indiana, Rhode Island, North Dakota and others.
King's organization, Build Carolina, is staffed by the leadership team of the now-defunct Iron Yard Academy coding school formerly based in Greenville, South Carolina. SC Codes' platform will be using the proprietary technology King and her team created at Iron Yard Academy.
"All of the curriculum that is online has been written specifically for students in South Carolina to excel in South Carolina," said Kim Christ, connectivity specialist at the office of innovation within the state's Department of Commerce.
Students and professionals who log on can attend on-site meetings with other students weekly, and be connected with mentors from business partners — catered towards adult learners or K-12 students, depending on the concentration of interest within a jurisdiction.
"Our ability to compete in the global economy will rely on the availability of an educated, job-ready technology workforce in South Carolina. SC Codes will help us develop such talent, preparing the citizens of this state for the jobs of tomorrow," South Carolina Secretary of Commerce Bobby Hitt said in a press statement.
The state first established the program in 2016 as a pilot project under the S.C. Commerce's Innovation Challenge grant. Now, it'll be one of South Carolina's largest efforts to fill jobs in a sector that includes more than 6,600 businesses and accounts for more than five percent of the state's economy.