South Carolina to use radio waves for extra K-12 internet access
Gov. Henry McMaster announced a $1.3 million investment in datacasting technology to ensure remote education access for about 5,000 students across the state.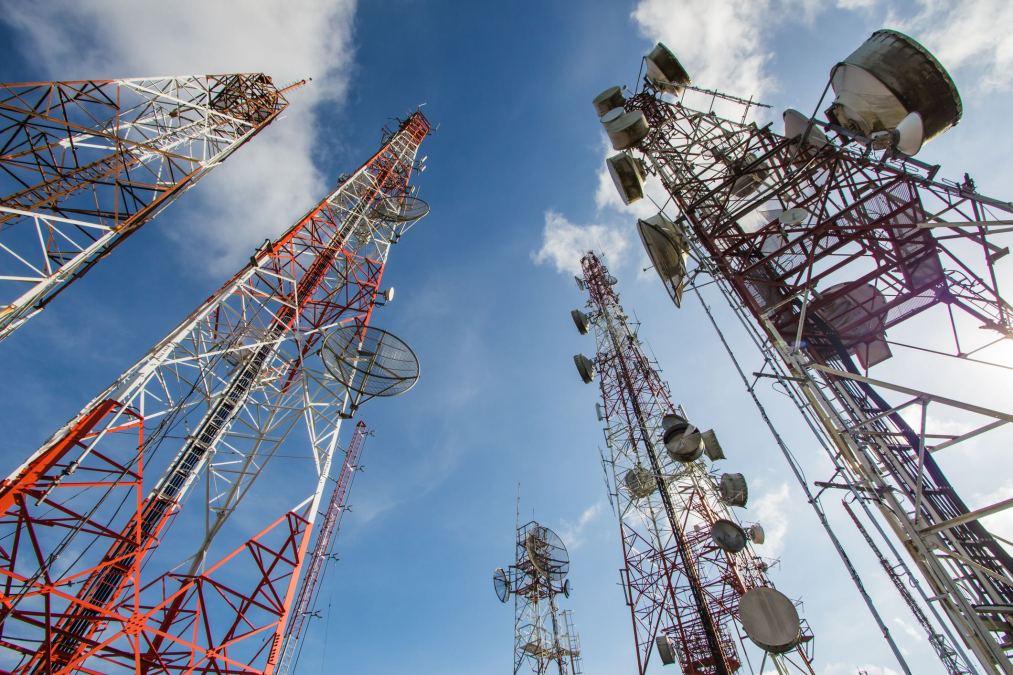 South Carolina Gov. Henry McMaster announced Wednesday the state will begin using its public broadcasting system's wireless signal to help close the digital divide.
McMaster announced a $1.3 million investment in datacasting technology that will allow students without internet to access their schools' lessons using radio waves. South Carolina Education Superintendent Molly Spearman explained that students without stable internet connections will be able to access educational materials like videos, images and text-based lessons on their home computers remotely during the pandemic by tuning into a broadcast signal with just a radio tuner and a TV antenna.
"We're going to do everything we can to make sure students get a first-class education," McMaster said. "While data casting has traditionally been used to support public safety, the opportunity to deliver lessons assignments and educational content to students with limited or no internet access, and about 20% of our state does not have good internet access."
The state estimated the project will bring remote access to educational materials to as many as 5,000 students across 34 South Carolina school districts, with priority placed on districts with higher COVID-19 infection rates and higher student poverty rates. Officials said they'll first test the technology in the Fairfield, Jasper, and York District One school districts before attempting a wider deployment.
The signal, to be provided by South Carolina Educational Television, or SCETV, covers about 98% of South Carolina's geographic surface, according to the governor.
Datacasting is often used to provide metadata along with radio or television signals, and to assist in the transmission of news, weather and traffic data.