U. South Florida to offer cybersecurity courses for K-12 districts
The new program, which launches at schools in three Tampa-area counties this fall, will stress the importance of IT security and attempt to create talent pipeline to help close the cybersecurity workforce gap.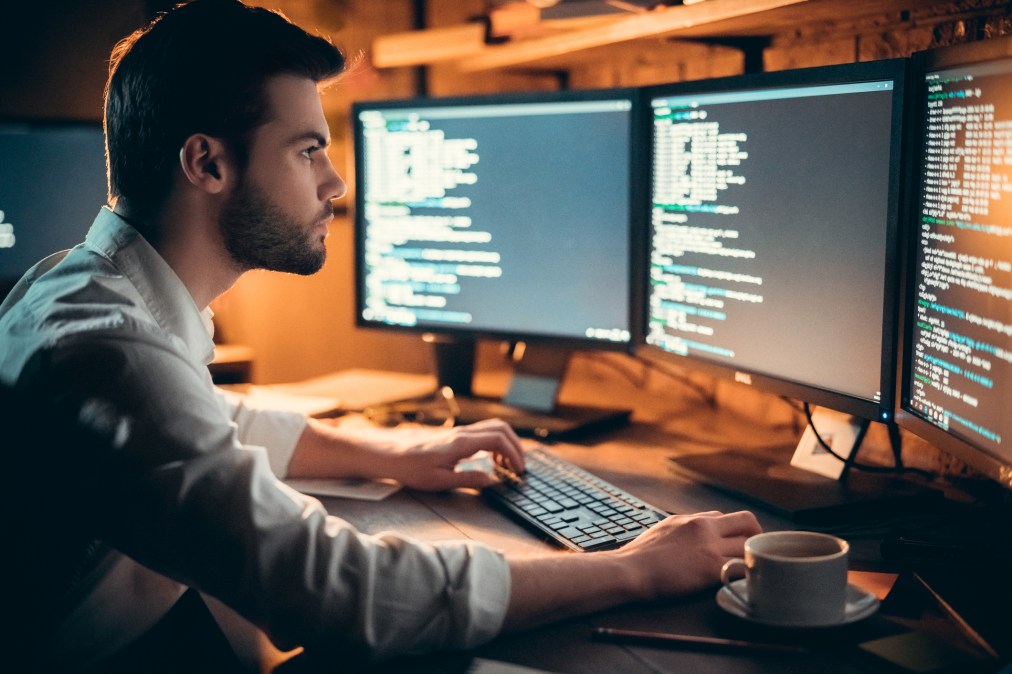 The University of South Florida has announced a new effort to help schools provide cybersecurity classes to K-12 students.
The effort — housed within the Florida Center for Instructional Technology and Cyber Florida: The Florida Center for Cybersecurity — will develop classes and programs centered around stressing the importance of cybersecurity and demonstrating career paths in the field, according to a Thursday announcement from the university.
Mike McConnell, former director of the U.S. Director of National Intelligence and current executive director of Cyber Florida, said in a university press release that the effort was designed to address the national and statewide shortage of cybersecurity talent.
"We must engage students as early as we can to introduce and encourage their interest in cybersecurity," McConnell said. "That's the only way that we will be able to build a larger talent pool to protect our country's national and economic interests."
The two centers will work with school districts around Tampa, Florida, and conduct free workshops, webinars, summer camps and academies to develop instructional materials for the classroom that can be adapted to fit local workforce needs.
The effort will also involve a semester-long course on "cybersecurity essentials" for high schoolers. High schools in three Tampa-area counties will offer the course this fall. After the first run of the course, according to the university's announcement, the center will aim to offer course materials to additional school districts and teachers interested in the program.
"Community is an important part of the mission," James Welsh, director of the Center for Instructional Technology, said in the press release. "We will provide coordination and resources — technical, pedagogical and financial — to support the delivery of K-12 cybersecurity education programming."
The goal, Welsh said, is to engage the cybersecurity community to help build a pipeline of cybersecurity talent statewide.
"We want to support and expand programs that are already helping engage the K-12 cybersecurity community across the state and develop new resources to help Florida's K-12 students and teachers," Welsh said.