U. of South Florida's 10-year plan includes analytics, shifts in IT
IT plays a large role in the University of South Florida's game plan to boost research and become a member of the Association of American Universities.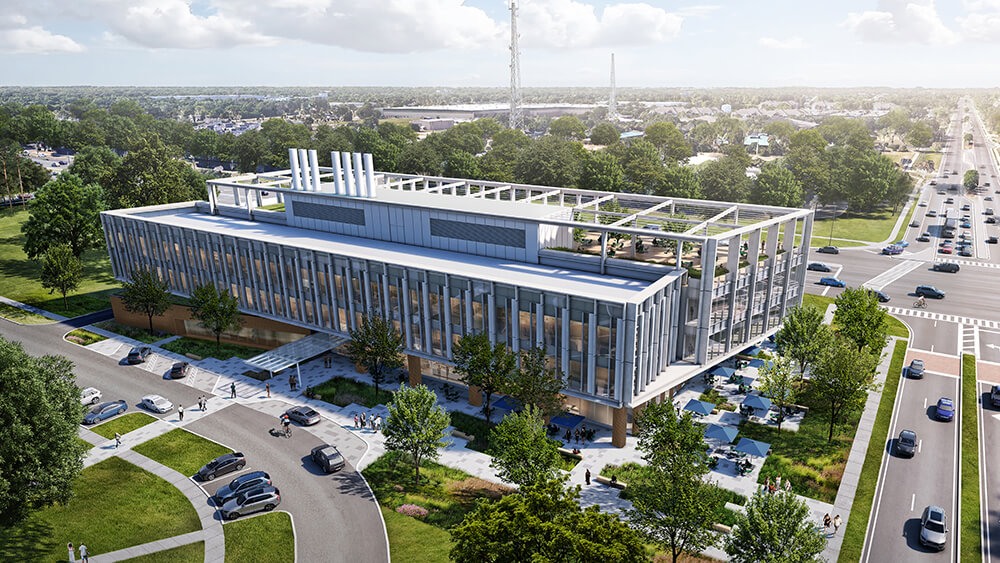 Modernizing the role of IT and updating information and library systems will be key in the University of South Florida's plan to become a university recognized by top organizations, according to a 10-year plan approved by trustees this week.
Two of the goals listed in the strategic plan released Tuesday are for the university to become a member of the Association of American Universities, an invitation-only organization, and to rank in the top 25 of the U.S. News and World Report's yearly university rankings. USF's student-run newspaper, the Oracle, reported that President Steven Currall said the plan isn't meant to be a "tactical plan" or "budget model," but rather a "vision document." Each dean and vice president will look to the plan to make decisions about their department, he said.
The lengthy document will guide decisions made by department and university leadership, but does not list specific financial expenditures or cuts. Investments in IT are largely focused on the role data and technology play in research. In the key shifts listed for IT, the document outlines a vision of the department becoming a central resource, equipped to train researchers and faculty on how technologies like artificial intelligence can fit into projects.
Under the new plan, the university's IT division would also help create and operate data sets departments can use as "competitive advantage in proposals while helping to attract new faculty and graduate students."
Modernizing information systems and library systems are both on the priority list, with the document listing both areas as "essential operational support units and, increasingly, institutional assets that provide sources of sustainable differentiation." That could include looking for university processes that could be automated. Another goal is to better integrate data analytics into strategic decision-making, with the plan encouraging partnership between teams that use analytics.
"A more intentional internal collaboration and comprehensive application of analytics would advance the university's ability to address regular data requests and reporting requirements as well as projects requiring deeper analysis," the plan reads. "Moreover, by combining our own institutional research with external information—namely, competitive intelligence and market analyses—USF can establish a more proactive posture relative to strategic decision-making."
The task force that designed the plan, a largely faculty group of 19 members, launched in December 2020 and gathered nearly 200 hours of input from the campus community. USF has three campuses and enrolls nearly 51,000. The strategic plan "renewal" also looks to describe where there are areas for the university to produce top talent — digital analytics is one of the areas where USF will look to offer more programs and attract researchers.
The university will still need to ask the Florida Board of Governors for approval on Sept. 1.