Teachers can earn extra cash through new online marketplace
ClassFlow Marketplace, from education company Promethean, allows teachers to sell their lesson plans, assessments and more — or make the materials available for free.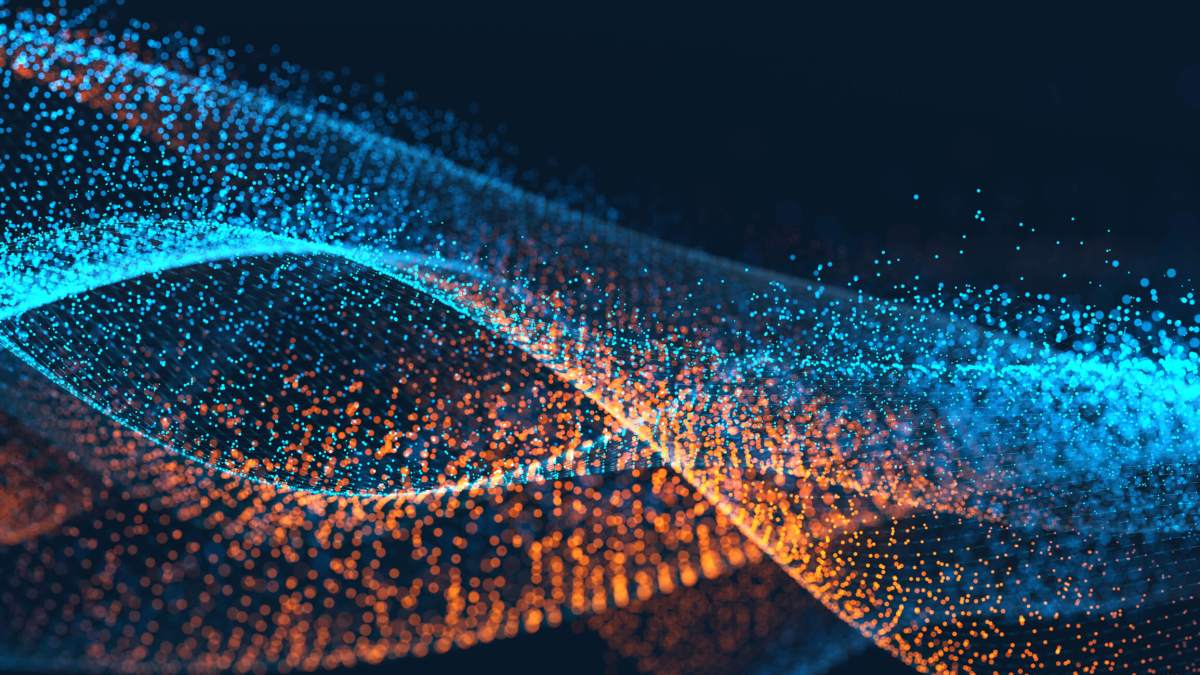 Teachers can make some extra cash by selling their own lesson plans.
A new feature from ClassFlow, an interactive software solution from Promethean, allows teachers to buy and sell original lesson plans, curricula, worksheets, teaching guides and assessments, among other work.
Promethean bills ClassFlow Marketplace as an "open community" with homemade lessons that can be "delivered to students in the classroom, at home or on-the-go using ClassFlow's free delivery features." The lessons are also reviewed by fellow teachers, and come in a variety of languages and subject areas.
Teachers can go to the website and upload their files to the marketplace, where others can download the materials for a small charge — or for free. A look at the marketplace showed only a handful of teachers were charging for their uploaded content. One teacher uploaded a "Rounding and Approximation" lesson in the math category for 90 cents, while another shared a lesson on animal adaptations in the science category for $1.99.
Acceptable file formats include Microsoft PowerPoint and Word documents, Adobe PDF files and other Promethean tools.
"ClassFlow now makes it easier than ever for teachers to find and deliver high-quality interactive lessons," said Vincent Young, chief marketing officer at Promethean, according to a press release.
"With a few clicks, teachers can either post their original content for sale in the ClassFlow Marketplace, or search, find and purchase an exemplary lesson created by another teacher," he continued. "All teaching resources available in the ClassFlow Marketplace can be presented in the classroom and shared with students across multiple devices including Chromebooks, tablets, laptops and more."
The marketplace aligns with the boom of open educational resources, in which openly licensed content can be shared by teachers in different schools. The Department of Education has pushed for schools to adopt more open content and fewer textbooks through the appointment of its first Open Educational Resources adviser.
ClassFlow Marketplace is available in the U.S. and will launch internationally later this month.
Reach the reporter at corinne.lestch@edscoop.com and follow her on Twitter @clestch and @edscoop_news.