For open educational resources, Virginia launches statewide platform
The new website, which already hosts some 10,000 files, is for educators at all grade levels to share and co-develop open educational resources.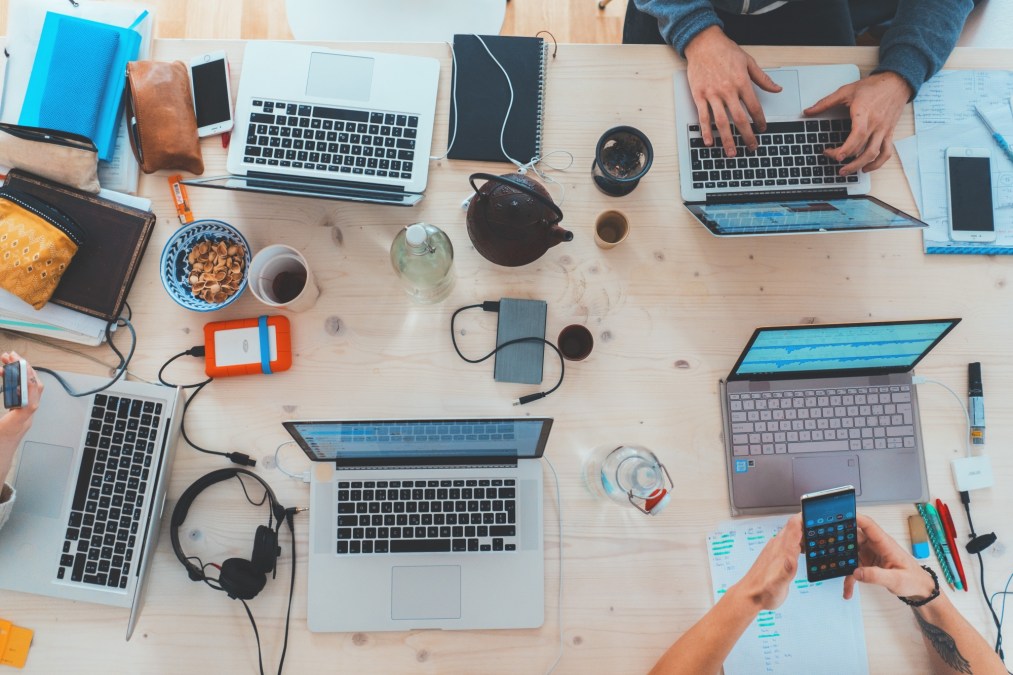 Officials in Virginia on Friday announced the launch of a new website that allows educators at all grade levels to share open educational resources.
The platform, which the state calls #GoOpenVA, already includes 10,000 text-based, video and audio files, including content hosted by national OER websites along with content submitted directly by Virginia teachers. The platform is part of a budding statewide movement Virginia officials are promoting to encourage the use and propagation of free-to-use and unlicensed educational content, also known as open educational resources, or OER.
"It is hard to overstate the potential impact on instruction and student learning as teachers from all over the Commonwealth, and in every content area, form collaborative communities to create and share resources that engage students and encourage deeper learning," Virginia Superintendent of Public Instruction James Lane said in a press release.
On the website, materials can be searched by subject, educational standard and educational level — from preschool through graduate studies and adult education.
The website also has functionality for educators to find and form groups around common interests, tools to edit existing content, along with curated collections of OER arranged by theme.
To encourage participation on the platform, the Virginia Department of Education is offering $10,000 grants to as many as 10 school divisions to support teachers developing and using OER. The application deadline is March 2.
Open educational resources have seen heightened use in recent years as digital technology has become more broadly accessible and common in classrooms. In addition to providing more options for teachers seeking more personalized and flexible lesson plans for their students, OER is also more affordable at zero cost.
Use of an OER collection published by the Houston, Texas-based Rice University in 2018 saved students $177 million over traditional textbooks and learning materials, according to the university. Earlier this month, Georgia State University said its approximately 1,000 criminal justice and criminology students will save nearly $300,000 annually through the use of OER.
Major publishers are also attempting to keep up with the digital trend, lowering their prices and sometimes putting digital content first. The British-owned publisher and education services firm Pearson announced last July that it would publish all its higher education textbooks on digital formats first, explaining it was a "generational business shift to be much more like apps, professional software or the gaming industry."