University students saved $177 million in 2018 using OpenStax OER
The era of traditional textbooks and their high costs is coming to a close, says OpenStax' David Harris.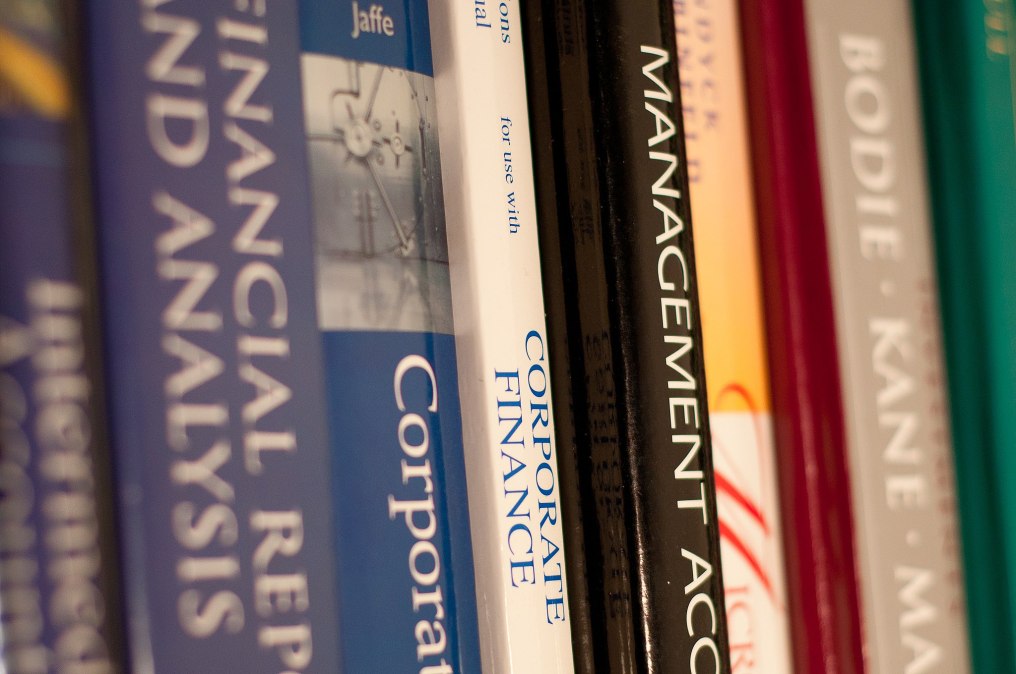 University administrators and faculty are increasingly buying in to the idea of open educational resources — encouraging the adoption of free online textbooks on a course-by-course basis, said David Harris, editor in chief of OpenStax, a Rice University-based publisher.
"What we're seeing is a shift in the market from what we would call individual adoption to institutional-supported adoption and adaption of OER," Harris told EdScoop. "The institutions are now helping faculty drive affordability for students. That's a significant change."
The trend of rising adoption of OER was identified in a list of schools released by the publisher on Thursday that shows where student engagement with its materials is highest. The university's nonprofit edtech publisher, which launched in 2012, offers free, peer-reviewed, openly licensed textbooks for college and high-school curriculums nationwide.
More than 2.2 million college students used the service last year, according to the organization, saving an estimated $177 million compared to what it would have cost to use commercial textbooks, which average $78 each. Nearly half of all higher education institutions use the service, from large universities to small community colleges. Pasadena City College tops the list for saving an estimated $4.2 million.
The colleges:
Pasadena City College – 46,396 students, estimated $4,241,055 saved

University of Georgia – 42,245 students, estimated $3,939,027 saved

Salt Lake Community College – 41,339 students, estimated $3,742,798 saved

University of Maryland, University College – 39,151 students, estimated $3,583,518 saved

Grand Rapids Community College – 35,421 students, estimated $3,269,956 saved

Georgia Highlands College – 31,414 students, estimated $2,869,610 saved

De Anza College – 30,918 students, estimated $2,763,580 saved

Lansing Community College – 27,812 students, estimated $2,499,835 saved

Hillsborough Community College – 27,519 students, estimated $2,516,266 saved

University of Illinois, Urbana-Champaign – 27,080 students, estimated $2,447,362 saved
The rankings represent a new "top-down" approach to expanding textbook access for students, where the administration of colleges and universities partner with faculty to enable classroom use of open education resources. In other words, Harris said, textbooks are never going to cost as much as they did just a few years ago. "From now on forward, these costs are going to be coming down," Harris said.
Previously, Harris said, students would seek out one of the 32 textbooks from OpenStax on their own, without institutional direction or administrative encouragement. Thursday's list of high-use schools show that's no longer the trend, with five institutions counting more than 35,000 students using OpenStax on their campuses.
Harris said higher education is encouraging the growth of OER providers like OpenStax from a place of altruism. If students can't afford textbooks, they're less likely understand a course's material and less likely to graduate, damaging the institution's retention rate, he said. And the OER strategy seems to be working, according to a report from the University of Georgia.
"OER not only lower the cost for students, but data from a small sample of UGA courses using OpenStax books also shows improved end-of-course grades, especially for Pell recipients, part-time students and student populations historically underserved by higher education," Megan Mittelstadt, director of the Center for Teaching and Learning at the University of Georgia said in a statement.
Most of the 32 textbooks available on OpenStax are for introductory math and science courses, but Harris said the nonprofit is launching a series of business textbooks soon. He said the publisher will also soon begin releasing textbooks for higher level courses as the popularity and need for OER grows.