Georgia State U. says digital textbooks will save students $300K
Through a recent $30,000 grant, the school is joining a growing trend of students relying more heavily on digital resources.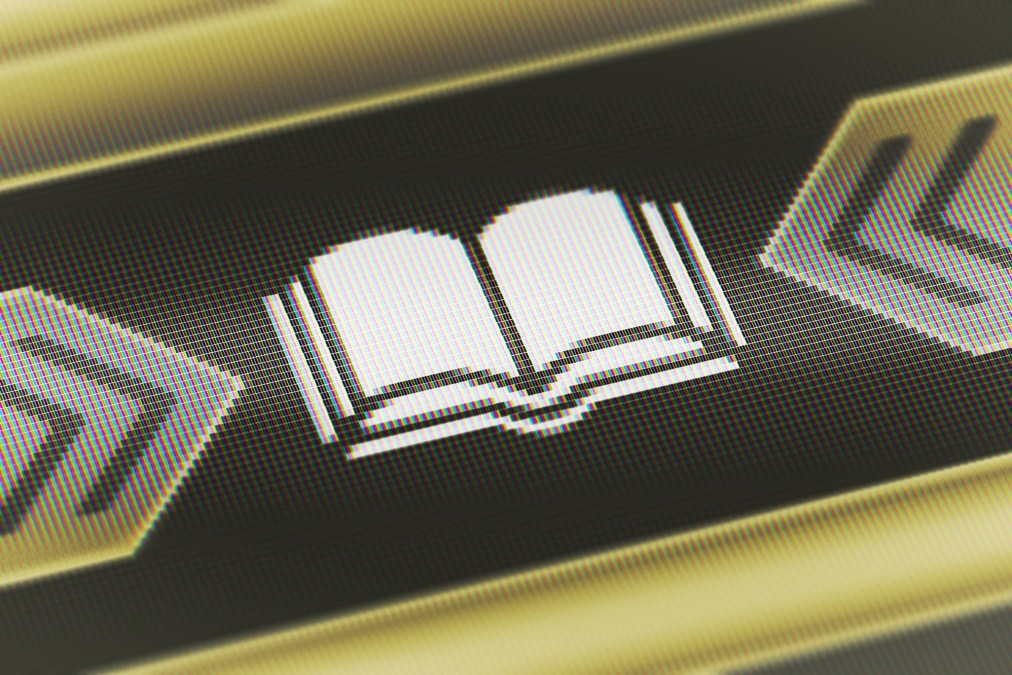 Open educational resources will save more than 1,000 criminal justice and criminology students a total of nearly $300,000 annually, Georgia State University announced this week.
Affordable Learning Georgia — a University System of Georgia initiative to help state schools embrace OER and open textbooks — is bringing its students at GSU's Andrew Young School of Policy Studies' Department of Criminal Justice & Criminology the new digital learning materials through a $30,000 Textbook Transformation Grant, it announced Tuesday.
The grant fits into the Andrew Young School's "Digital Landscape" initiative and is designed to embrace new technology and encourage open access for students. AYS Open, one of the Digital Landscape pillars, focuses on open educational resources.
Scott Jacques, who leads AYS Open, said the grant advanced the goals of the program and the school's commitment to "share and use more free information."
"Expensive textbooks harm learning," Jacques said in a press release. "This transformation to no-cost materials will make our students more successful."
The award from Affordable Learning Georgia is just one award expected this spring semester as the state system program is expected to deliver two more rounds of awards, according to the release.
Affordable Learning Georgia started as a pilot in 2013 and was funded by the state legislature the following year. In addition to the Textbook Transformation Grants, the initiative also works with the University of North Georgia Press to develop open textbooks for high-enrollment courses in the state system. The initiative also houses all OER created through the grant programs and the open textbook development project in a single free repository online.
The university system says those programs have reached more than 48,000 students and have saved more than $7.5 million.
The embrace of OER in Georgia comes nearly six months after the textbook publisher and education services company Pearson announced it would go "digital-first" with its current roster of textbooks for higher education. OpenStax, an OER publisher housed at Rice University, reported more than $177 million in savings for students using OER over traditional textbooks in 2018.