Open educational resources saved UCF students $750,000 last semester
Open educational resources are increasingly common at universities like University of Central Florida, but many higher education faculty remain unaware they're available.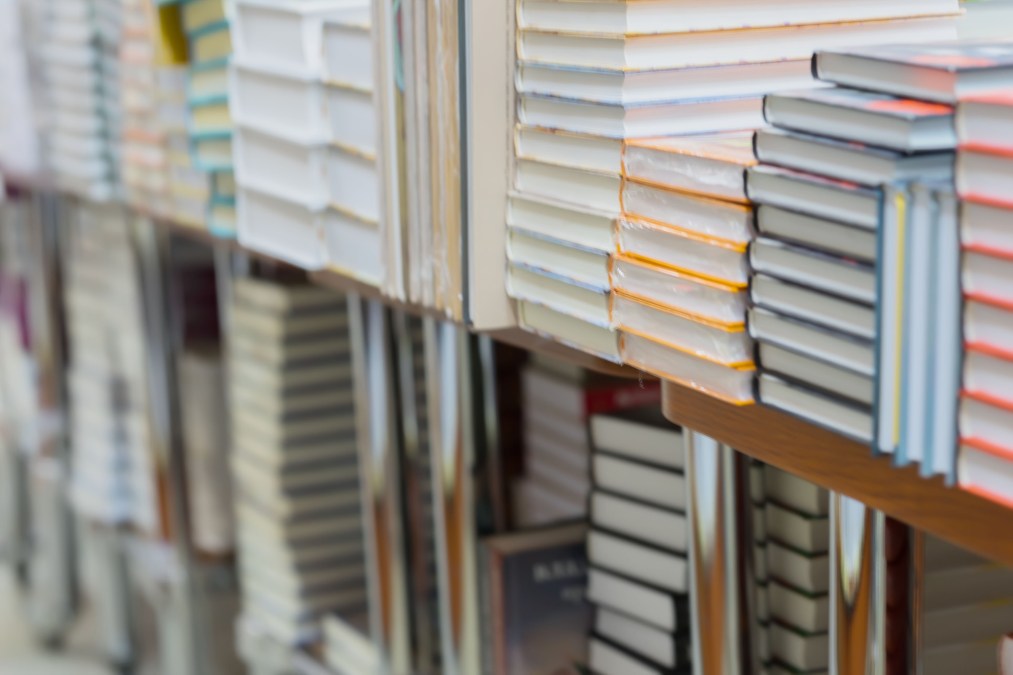 University of Central Florida administrators recently estimated that open educational resources saved their students more than three-quarters of a million dollars over the fall semester.
Free textbooks and other materials made available to students through the university's "Webcourses" platform and UCF Pressbooks, the university's platform for creating and sharing open textbooks and other content, generated particular cost savings for two physics courses, UCF Today reported Monday; nearly 2,000 physics students saved more than $232,000 using OER, the university reported, thanks to the efforts of 10 faculty within the university's physics department who partnered with UCF's Center for Distributed Learning to help lower costs for students.
Ellen Kang, an assistant professor in the UCF physics department, said the use of OER has had "positive impacts" on her teaching and students' learning.
"The free online textbook has enhanced students' accessibility, [and] the fact that the e-textbook can be customized for each instructor has allowed for greater flexibility in the preparation of my course materials," Kang told UCF Today.
According to the nonprofit College Board, university students attending four-year universities each spent an average of $1,240 on textbooks during the 2019-2020 academic year. The cost has driven adoption of OER and challenged the business models of major publishers. Textbook publisher Pearson in 2019 shifted to a "digital-first" model for many of its books, noting a desire to distribute content using a "product as a service model" like that seen in the app and gaming industries.
OER adoption is rising, according to a 2019 report from the WICHE Cooperative for Educational Technologies, and is driven primarily by awareness among faculty. More than half of faculty surveyed about OER during the 2018-2019 school year said they were "not aware" of OER and the material made available via Creative Commons licenses.
But announcements like UCF's are increasingly common. West Virginia University at Parkersburg faculty announced earlier this month that OER had saved their students more than $140,000 during the 2019-2020 academic year, using resources like OpenStax and Lumen. The university also cited its reliance on Quality Matters, a nonprofit that promotes standards for educational materials.
Minding content-quality standards and digital accessibility is particularly important during the pandemic, when so many students are learning remotely, the group wrote in a recent report, but more than half of administrators it surveyed said they didn't have a digital-accessibility policy in place.
"User friendliness and reduced frustration should also be achieved by making a course easy to understand and navigate," Dave Thompson, a WVU professor told the News and Sentinel. "This means having no access codes to be purchased or accounts created so course content is available on the first day of class."