U. Connecticut names new chief information security officer
Formerly an IT official at Bucknell Unversity in Pennsylvania and Miami University in Ohio, Chris Bernard will start in the new role on July 19.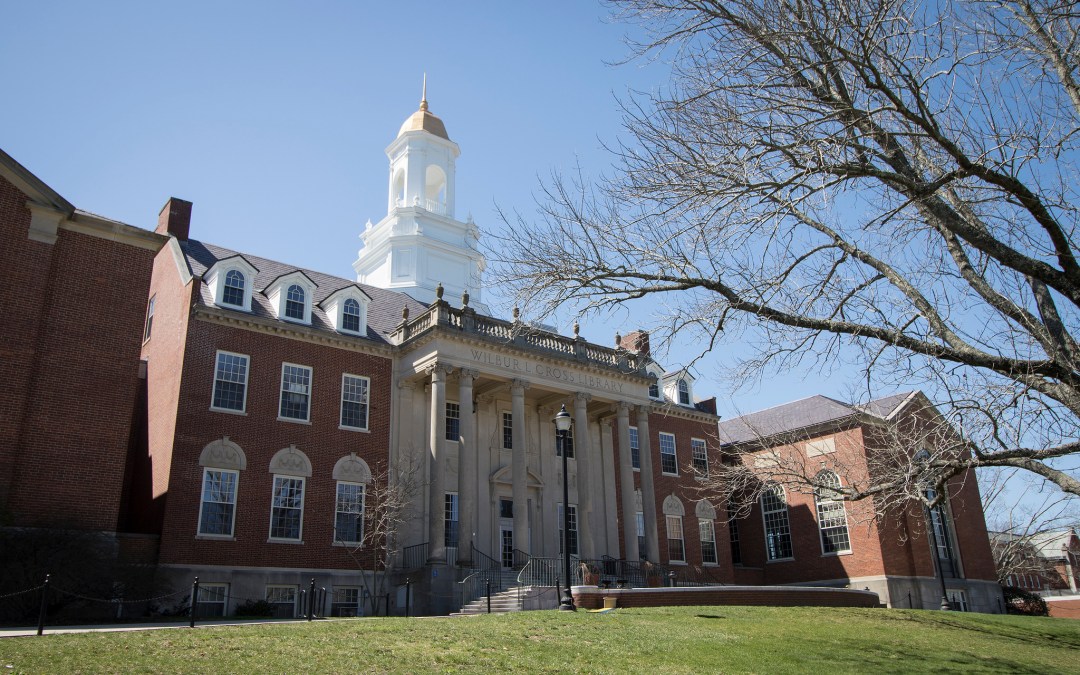 The University of Connecticut announced on Monday that Chris Bernard, who has been working in higher education IT for more than a decade, will fill the role of chief information security officer.
"He will be a strong leader for our security team and be instrumental in shaping the policies, strategies, and practices that will help protect the University's information assets," a university spokesperson said in a statement.
Bernard has worked in IT for more than 20 years, supporting and managing IT operations within several industries, including banking and finance, manufacturing and healthcare, according to his LinkedIn profile.
He has spent the past decade in higher education tackling the unique technology challenges of academia. Bernard served as CISO for Bucknell Unversity in Pennsylvania for three years. He also led infrastructure teams as the director of network engineering and telecommunications at Miami University in Ohio from 2006 to 2015.
During his time at Miami University, Bernard helped develop strategy and infrastructure operations to support networking, telecommunications, security, data management ans classroom IT needs across all campuses. He also taught courses in computer programming and gaming at the university.
"The search committee was impressed with his extensive knowledge, breadth of experience, and clear understanding of how technology enables research, teaching, and learning," the spokesperson said.
Bernard will begin his role as CISO of U. Conn.'s Office of Information Technology Services on July 19.