Universities are staying flexible during pandemic, says Educause survey
Higher education institutions have had to change plans quickly as the pandemic has unraveled, but a new survey reveals institutions that are in many cases rising to the challenge.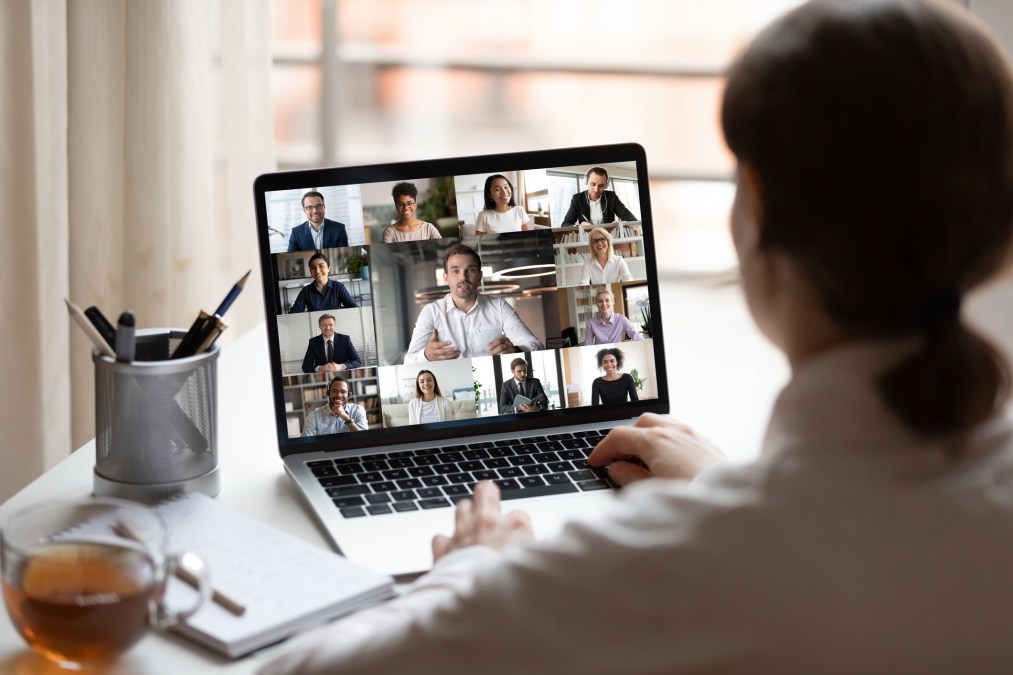 Universities were optimistic about resuming in-person instruction this fall, but the realities of the pandemic have forced institutions to renew their reliance on technology and remote education and stressed the importance of being flexible to meet the changing needs of students, according to a new survey conducted by Educause.
Universities have had to adapt and move quickly to the new realities imposed by COVID-19 to ensure that students stay connected to their classes while navigating the challenges of the pandemic, Mark McCormack, senior director of analytics and research at Educause, told EdScoop.
"Flexibility really seems to be key in this current environment," McCormack said. "They need to plan and prepare early, but they also need to plan and prepare for multiple scenarios. They have to be ready almost at a moment's notice to be able to pivot, to doing something different."
The majority of institutions who responded to the survey published earlier this month said 20% or less of their classes were online last fall, but in 2020 the majority of institutions now offer 80% or more courses online. To achieve this dramatic shift in how education is delivered to students, colleges and universities have had to rapidly implement new technology and think of creative solutions to engage students from a distance and keep them connected with their learning, McCormack said.
"We're learning that institutions are in that position of needing to be flexible," he said.
Institutions learned this lesson over the summer, too, initially planning to resume in-person classes for the fall, but then having to pull back and keep the majority of classes online, according to the survey. In June, 40% of institutions were planning for mostly in-person classes, but this month's survey showed that figure had declined to 5%, with the majority now returning to an online format.
Adapting to education during a pandemic can also be an opportunity for institutions to be creative and try new technologies, McCormack said. Auburn University, for example, has set up virtual introductions to their labs. Harvard's business school has implemented virtual coffee breaks and is using technology to simulate in-person, social gatherings.
In addition, the pandemic has made institutions and their staff more receptive to using technology and trying new and creative solutions, McCormack said.
"I think through this experience, institutions are going to discover new ways of doing things," he said, "Whether that's course delivery or the ways that they offer their student services, and that they will continue to use even in a post-pandemic world and they won't want to go back to some of those old ways of doing things."
As colleges and universities continue to navigating the changing landscape of education, McCormack said it is important that institutions continue to keep the needs of students at the center of their decisions.
"In the decisions that institutions are making on things like whether to offer hybrid courses, for example, institutions are really placing the students' safety and wellbeing and the students' needs and preferences at the forefront of those decisions," he said. "And I would hope that we'll continue to see that."