University of Arizona taps WeWork spaces for international students
The new partnership intends for students completing degrees abroad to have access to clean and safe study spaces during the pandemic.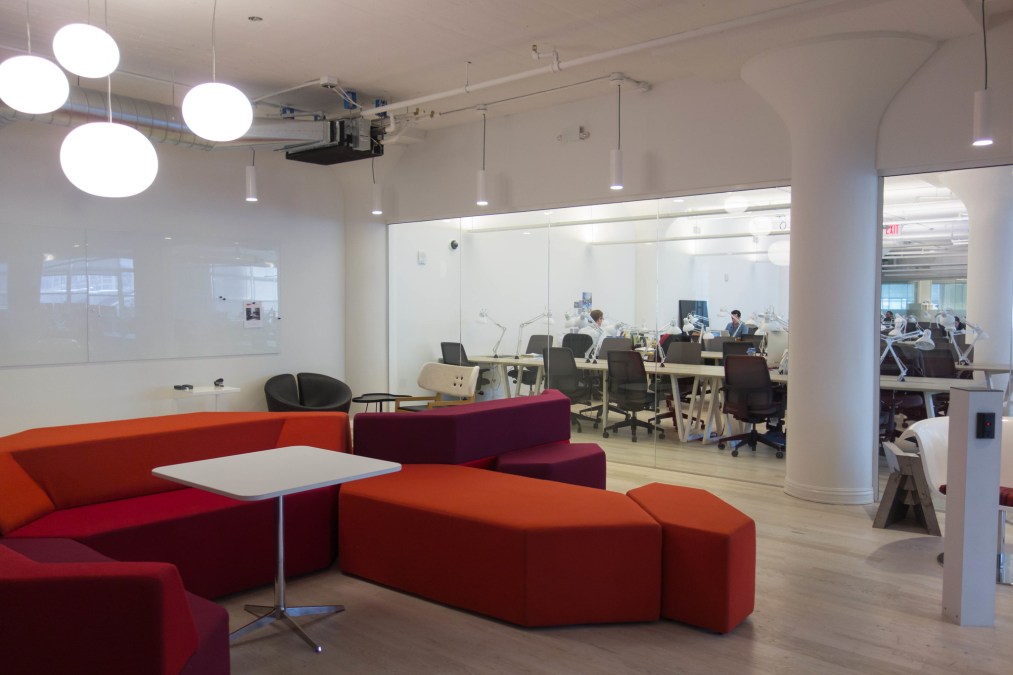 The University of Arizona announced on Tuesday a new partnership with WeWork to give international students access to workspaces in their home countries.
The university said the partnership will support international students while they are unable to return to the U.S. because of the pandemic and allow them to learn remotely from decentralized classrooms.
"For students who are not able to come to our main campus in Arizona, the partnership with WeWork is our way of affirming that the University of Arizona is here for you wherever you are, that we support you in your pursuit of higher education, and that we are committed to doing that in a safe and meaningful way," University of Arizona President Robert Robbins said in a press release.
Students enrolled in UA programs internationally will have access to a network of nearly 500 WeWork locations in 80 cities across 37 countries, where students can have access to Wi-Fi and study spaces. Access to this network of work spaces will also ensure students have clean and safe spaces to work from during the pandemic.
The WeWork network also includes thousands of startups and large enterprises, which will give UA's students unique opportunities to network and collaborate with working professionals, according to the university.
"As universities have increasingly – and of necessity – shifted to online modalities, we recognize the need to create new and innovative access points for international students and professionals to start or continue their graduate and undergraduate studies," Stephanie Adamson, the university's assistant dean of global admissions and enrollment said in the announcement. "WeWork's modern and convenient workspaces in cities around the world offer access to the University of Arizona's top-rated degree programs through a new, flexible and affordable model."