U. North Texas announces fully online bachelor's degree
The new program, which includes degrees in IT and media innovation, caters to non-traditional students, such as adult learners and military.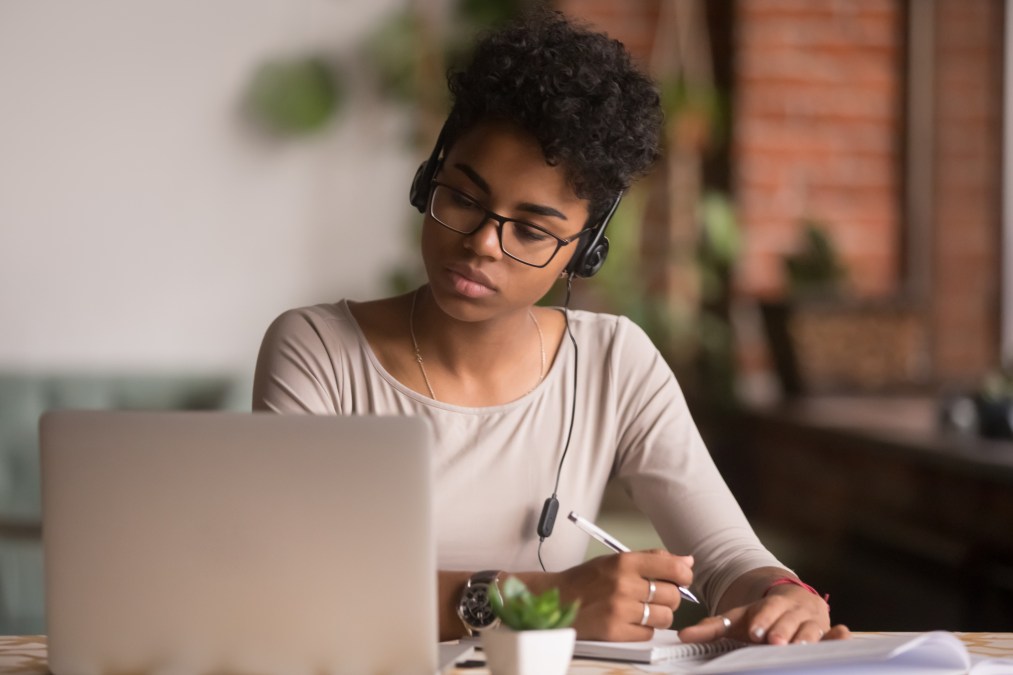 The University of North Texas has announced that students will soon be able to earn bachelor's degrees fully online, an opportunity it says will make higher education and career advancement more accessible.
By offering its Bachelor of Applied Arts and Sciences — which will be available beginning fall 2020 and hosted using online learning platform Coursera — the university hopes to streamline the process of earning a degree, especially for students on non-traditional paths through education, such as transfer students, adult learners and military personnel.
"By bringing our B.A.A.S. program to Coursera, we're offering non-traditional students everywhere the opportunity to thrive in a high quality academic environment," Jennifer Cowley, provost and vice president for academic affairs at UNT, said in a press announcement on Jan. 23. "The program will offer students the same engaging support, personal interaction, and career services as our on-campus B.A.A.S. program to ensure they are set up for success post-graduation."
The online degree was also designed to easily accommodate transfer credits for students looking to continue their education and advance their careers. Students will be able to choose between seven concentrations while earning their degrees: administration, organizational supervision, social services, hospitality, media innovation, consumer behavior and information technology.
The level of educational attainment has increased in the U.S. over the past three decades, according to the University of Virginia's demographics research group. Between 1992 and 2016, the percentage of the Americans with a bachelor's degree increased from 18 percent to 25 percent, reflecting a surge in the number of occupations requiring college degrees.