University of South Carolina launches 5G innovation hub
The University of South Carolina and Verizon's 'Innovation Experience Hub' will enable research of 5G for manufacturing, health care and other industries.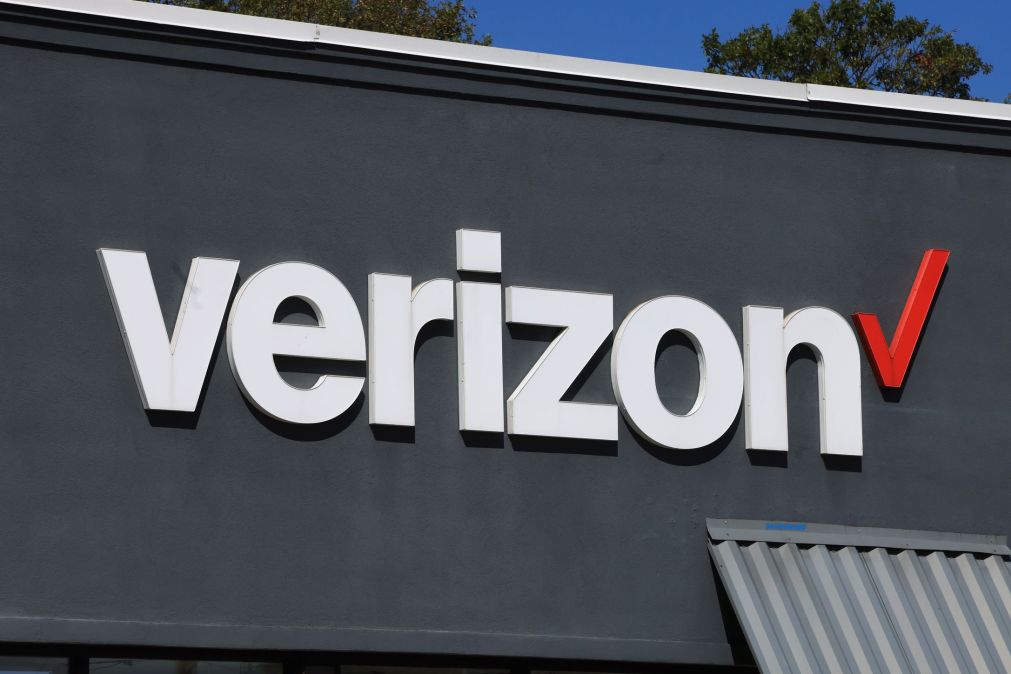 A 5G "Innovation Experience Hub" is coming to the University of South Carolina.
The hub is to be housed at the McNair Center for Aerospace Innovation and Research in Columbia as a space for students, faculty, entrepreneurs and companies to to test new technologies using Verizon's 5G network, according to an announcement by phone carrier last Friday.
"Our relationship with Verizon exemplifies the benefits of partnerships between the University of South Carolina and the business community," University President Michael Amiridis said in the Verizon announcement. "This aligns with our focus on expanding research opportunities that solve problems and accelerate discoveries."
Verizon has opened similar 5G research centers at Arizona State University and the University of Illinois, as well as at a national laboratory and other research facilities. The company also partnered with a public charter school in Cleveland in 2019 on a 5G initiative and hosted competitions to develop 5G technology.
"Working with the University of South Carolina, we have a great opportunity to collaborate with dozens of partners to ideate and develop new 5G-powered solutions," Jennifer Artley, Verizon Business' senior vice president of 5G acceleration, said in the press release. "Giving researchers access to Verizon 5G Ultra Wideband, with its high bandwidth and low latency, can accelerate the innovation process, leading to new solutions that will transform how enterprises operate and grow."
The company said early phases of the 5G center at South Carolina will focus on manufacturing, health care and civil infrastructure.
Verizon said health care researchers will test how 5G can be used for remote monitoring of patients, while civil infrastructure researchers will study how 5G can assist with road and bridge monitoring and manufacturing researchers will investigate how to improve processes and use sensors to detect defects.