Villanova U. hires former Ellucian executive as CIO
Kelly Doney, a former federal IT consultant and executive with the edtech firm Ellucian, will start as the university's tech chief next month.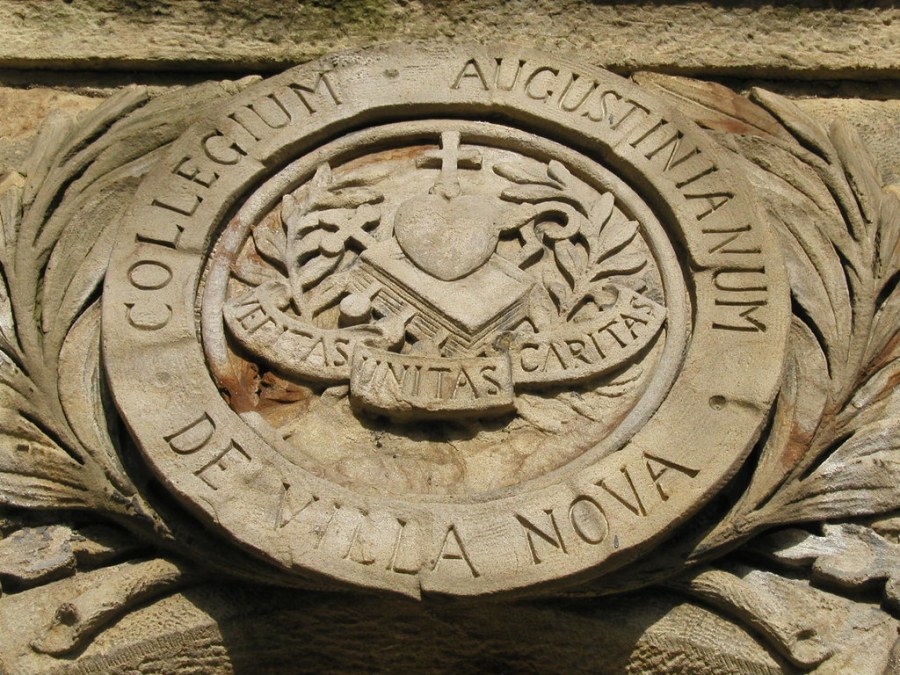 Villanova University on Tuesday announced the hire of former Ellucian executive, Kelly Doney, to serve as chief information officer and lead the university's information technology program beginning on Feb. 3.
"The CIO position requires a visionary leader with expertise in both the business and technical practices of the University, and Kelly has that vision, along with the expertise, to lead Villanova in this area as we move into the next decade," university president Rev. Peter Donohue, said in a statement.
Bringing with her more than 20 years of IT experience, Doney will as CIO oversee all aspects of university IT including managing technology infrastructure, information security, tech support, communication systems, instructional technology and application development. Her work will also serve to support the university's new strategic IT plan, which aims to give students more digital learning opportunities and tailor students education to better meet their needs.
"As a leader in higher education technology, I have seen firsthand how technology can transform the student experience, enhance the research mission and enrich teaching and learning," Doney said in a press release. "As each generation of students enters the University, they bring with them a new set of digital experiences and expectations."
Doney is coming to Villanova University from Ellucian, a leading education software and service provider, where she served as vice president and worked to develop relationships between leaders in higher education from across industries. Doney also worked for Georgetown University as an associate vice president for enterprise applications as well as the management consultancy firms Booz Allen Hamilton and Deloitte Consulting, where she managed technology strategies, modernization and software development contracts for the federal government.
Doney received her master's degree in experimental psychology from Syracuse University and earned her bachelor's degree in music and psychology at Ithaca College in New York.