Virginia launches state financial aid form for students ineligible for FAFSA
Virginia released an alternative application for undocumented students seeking aid, following a state bill passed last year.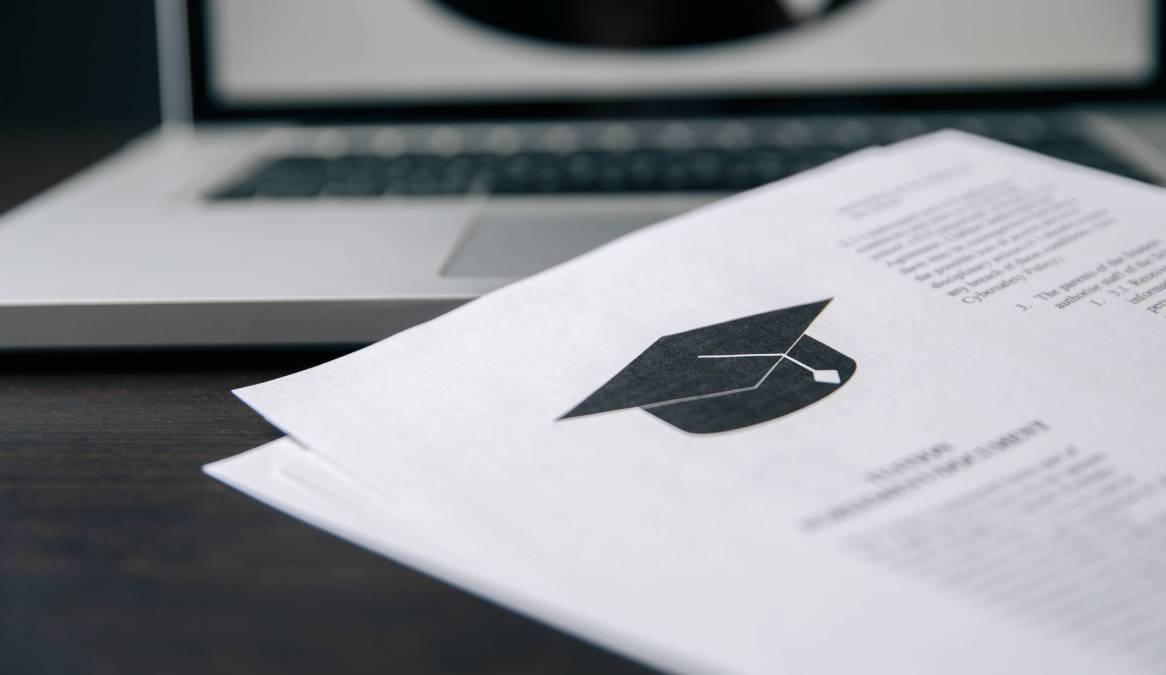 The Commonwealth of Virginia this month launched an online application that allows undocumented students who are ineligible for federal student aid to receive state support, offering an alternative for students who can't submit required financial information through the federal form.
Undocumented students who meet certain residency requirements in Virginia can apply for state financial aid directly beginning in fall 2022, following a state bill passed last spring. Virginia typically based its financial aid distribution on eligibility information pulled from the federal application, like expected family contribution, said Lee Andes, associate director of financial aid for the State Council of Higher Education for Virginia.
"We don't have any function or anything close to begin to duplicate this," Andes told EdScoop. "So when we first started talking about the possibility of this happening, I reached out to many of the states who are were ahead of us who are offering state aid to their undocumented population to [ask], 'How are you doing this?'"
According to the National Conference of State Legislatures, there are seven other states that offer financial aid to undocumented students: California, Colorado, Minnesota, New Mexico, Oregon, Texas and Washington. Some built their own systems, but Virginia last summer hired Regent Education, a technology company that built portals for Colorado, Oregon and Washington.
Regent, which offers software for automated financial aid packaging and disbursement, bases its solutions on how the FAFSA collects and processes information, making it easier to mirror that process on a state level, marketing director Diane Eves told EdScoop. The Regent portal also includes features included in the federal online form, including a mobile app and Spanish translations.
Originally the Virginia legislation called for eligibility to start in fall 2021, but the bill passed after the typical financial aid application window, which Andes said gave the state three extra months for development.
Since the system launched Jan. 6, users have started about 200 applications and completed 96. Virginia's financial aid office is working to raise awareness of the new system, pushing the news on social media and sharing the news with high school counselors, superintendents and advocacy groups. Andes said that for sharing new systems or processes, the key is communicating "multiple ways, multiple times."
There is no state deadline to apply for financial aid, as individual institutions set those deadlines.