Upcoming database will enable universities to share policy ideas
Each school has their own policies. A new tool slated for release in 2020 will allow researchers to search and filter them all from one location.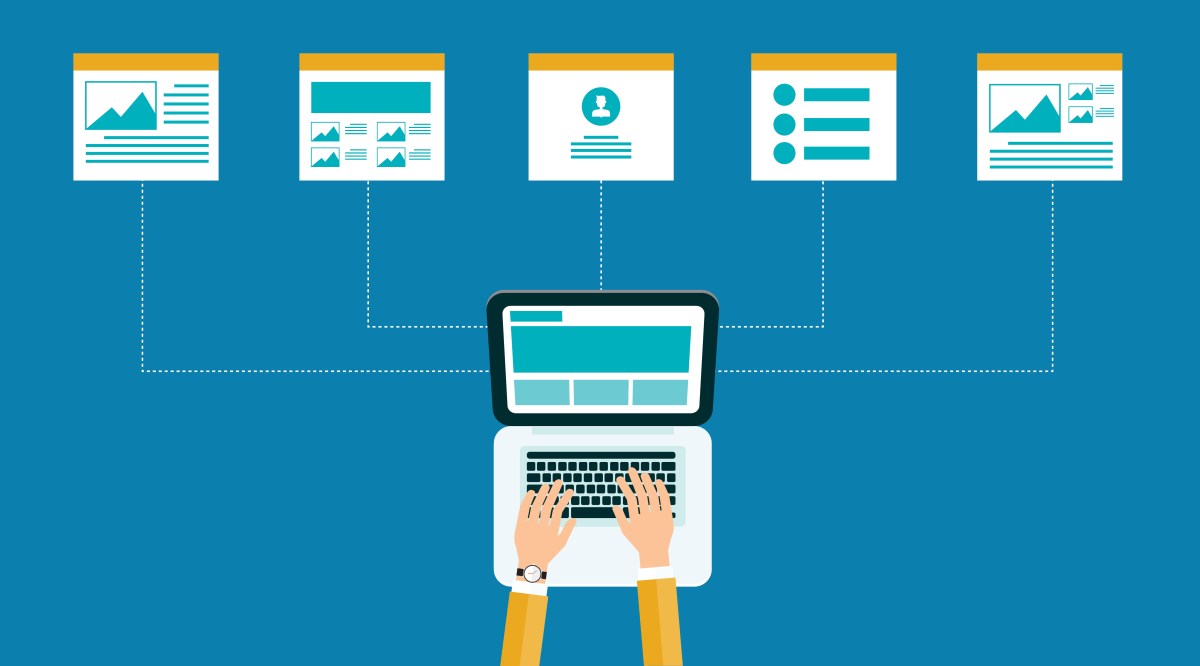 The American Association of Collegiate Registrars and Admissions Officers, along with CollegeSource, archiver of higher education course catalogs, is developing a searchable repository of institutional policies to help administrators, faculty and staff develop new policies or benchmark existing ones, the organizations announced Tuesday.
The Higher Ed Institutional Policy Portal, which is slated for release in late 2020, pulls together policies that govern institutional operations — including academia, campus safety, legal requirements and disability — from the course catalogs of colleges and universities across the country into a centralized database, giving institution leadership a way to efficiently conduct policy research.
Institutional policies are frequently scattered throughout a university's various print and online resources. At the University of Wisconsin, exam policies are listed alongside course search and enrollment information, disability policies are found on the disability resource center website and information technology policies reside on its IT department page. And while it's not a huge challenge to find these resources posted across an institution's website, to conduct policy research, university administrators have to labor through a wide range of documents from multiple institutions.
"Higher education in the U.S. is highly decentralized," AACRAO deputy director Melanie Gottlieb told EdScoop. "There is no central administrative authority that is telling us what our policies … and practices need to be."
As a result, institutional leaders often examine the work of their peers to inform their policies and practices, and align themselves with similar institutions, Gottlieb said, a process that can be time consuming without the proper tools.
"This [policy portal] is a critical resource because it means that institutions don't have to reinvent the wheel," she said.
CollegeSource, which had already created a searchable database of course information to assist in the credit-transfer approval process, partnered with the association in part so that AACRAO didn't have to go through the time-consuming process of building such a portal from the ground up.
Users will be able to search by institution or keyword to examine the policies most relevant to them and collaborate more effectively on institutional priorities and best practices.
"We want to make sure that students are being served in the most clear and the most accessible way possible," Gottlieb said. "While institutions may compete on some level, … we're all doing the work that we do because we are student-centered in our approach and we are working to improve what we are delivering to our students."