ASU pushes digital trust in higher ed with June summit
Arizona State University wants to advance the conversation on how to build trust with privacy and cybersecurity, particularly as the coronavirus pandemic continues to move education into hybrid spaces.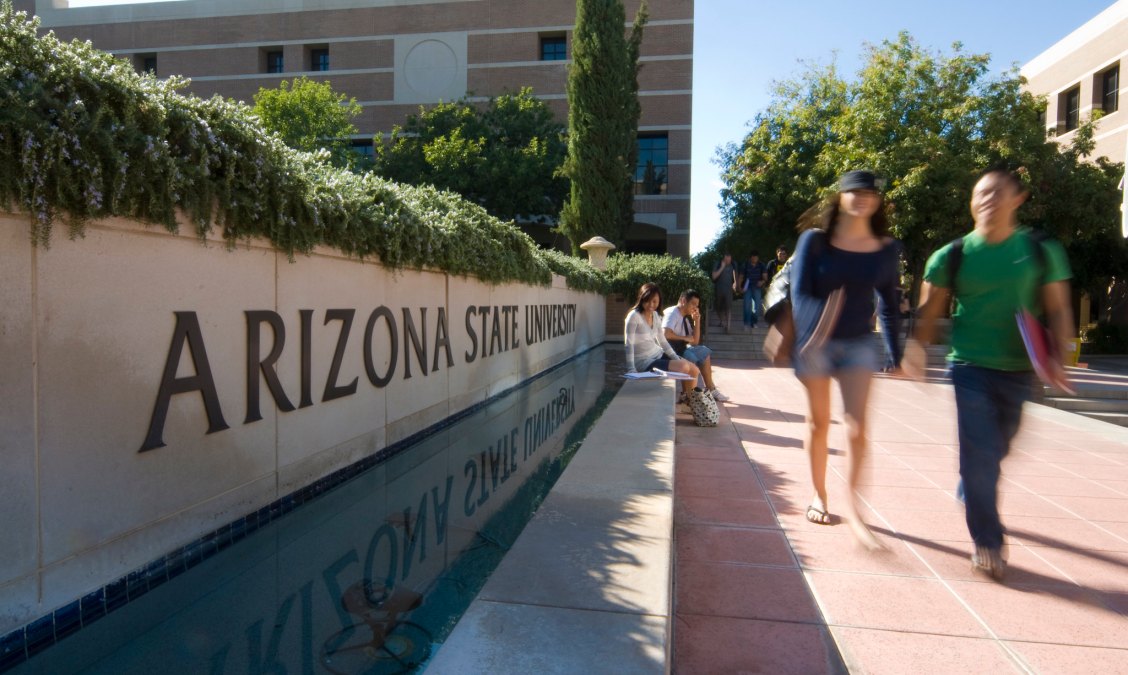 In a year with rising cyberattacks on higher education, Arizona State University will this month launch its Digital Trust Summit so that companies and higher education institutions can discuss how to best improve confidence in data security.
ASU is looking to move the conversation forward on how to build trust between universities and students and faculty on privacy and cybersecurity, particularly as the coronavirus pandemic continues to move education into hybrid spaces. Sessions, running June 15-17, cover strategies for engaging students in conversations about digital trust, the future of decentralized student records and jobs in the cybersecurity and digital trust spaces.
Donna Kidwell, ASU's first chief information security and digital trust officer, said approaching cybersecurity challenges needs to take into account the unique structure of higher education. Many universities use a central IT department but then also house technologists within departments or individual colleges. That means the infrastructure and security needs across the university differ significantly.
Along with looking at cybersecurity from an institutional perspective, digital trust encompasses communicating how data is used with students.
"Having learners that are digital natives and have really strong proficiencies, I think that side of it then turns towards how do we create that experience [where] we're then creating a real sense of transparency," Kidwell said. "Here's how we use your data. Here's what we're doing with it. Here's how it serves you — a sense of dialogue."
Digital trust is a key part of ASU's information security strategy, with leadership last November making digital trust one of the CISO's responsibilities. Because the position is new, Kidwell said many of the digital trust initiatives at the university are early on, but used the Trusted Learning Network as an example of how ASU is working in the space.
The network consists of more than 200 members working together on building secure, digital-learner credentials. The June summit builds on the work of the network, creating a "pre-competitive" space where companies and universities can discuss standards, practices and new technologies.
Digital trust is playing a major role as more companies and institutions expand their cybersecurity budgets. Of more than 3,000 executives surveyed by PricewaterhouseCoopers, 55% said their organization is increasing the cybersecurity budget, and 50% said that privacy and cybersecurity are "baked into" every business decision.
Job potential in these fields is also growing. In the PwC survey, 22% of executives said they plan to hire more cybersecurity workers in 2021. Workforce is also a focus for the ASU summit.
"[Students] may not go strictly into a cybersecurity career, they may not end up working inside of a incident response part of an organization, but a deeper appreciation for data privacy, that will help any student who aspires to being a marketing person or a data scientist," Kidwell said. "There are myriad careers for which digital trust really does have an opportunity in the future."