U.S. News ranks best online degree programs for 2020
More than 1,600 bachelor's and master's distance education programs are ranked as prospective students are offered more options than ever.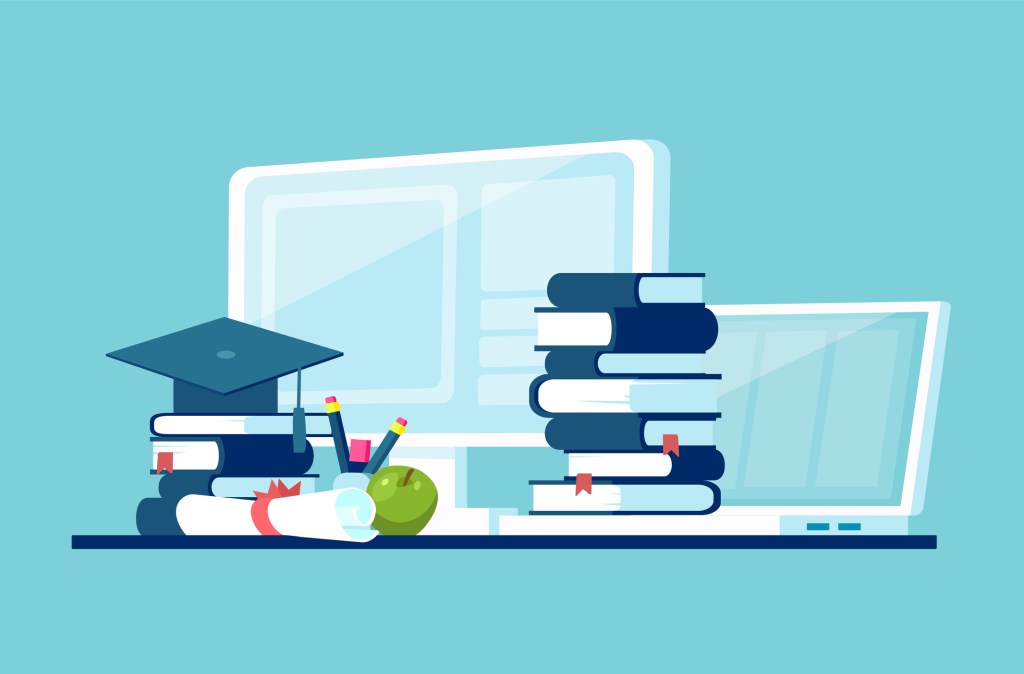 U.S. News & World Report has released its eighth annual ranking of online programs in higher education to help those interested in furthering their education navigate the growing number of bachelor's and master's degrees offered online. For online bachelor's degree programs, Ohio State University, Embry-Riddle Aeronautical University in Daytona Beach, Florida, and University of Illinois topped the list.
In the United States, one third of all college students — 6.5 million people — enrolled in at least one online class at a postsecondary institution, according to the National Center for Education Statistics. And with colleges and universities launching more online programs to meet demand, U.S. News & World Report evaluated more than 1,600 bachelor's and master's degree programs to give prospective students the ability to compare schools on factors such as tuition rates, time commitment and area of study.
"Prospective students now have a lot of options when choosing an online undergraduate or graduate program," said Anita Narayan, managing editor of Education at U.S. News. "For people looking for more flexibility as they pursue their higher education goals, U.S. News has information on relevant factors like accreditation, graduation rates and student support services."
Illinois' Rush University's online master's in nursing received the number one ranking for nursing programs. For online MBAs, Indiana University, Bloomington and the University of North Carolina, Chapel Hill, tie for No. 1, while the University of Southern California remains at the top for computer information technology master's programs.
Online courses offer students greater access to education regardless of where they live or other commitments they may have, according to a report from the Brookings Institution, and have the potential to redefine educational opportunities for non-traditional learners. Online platforms can also be personalized to fit students' needs, potentially improving education quality.