Broadband connectivity is rising in K-12 as cost falls, report finds
CoSN's annual infrastructure report reveals a positive connectivity trend contrasted with challenges around funding and cybersecurity staffing.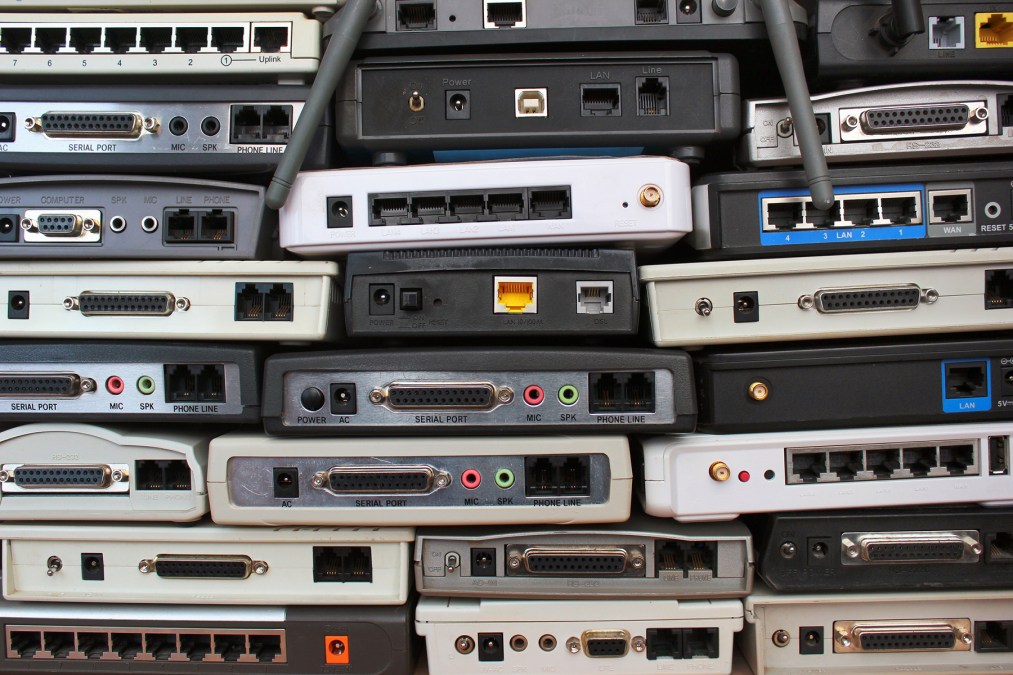 Wi-Fi and broadband connectivity is expanding in K-12 school districts across the U.S. as costs continue to decline, according to annual survey findings released Friday by the Consortium for School Networking.
The group attributes these gains to increased rural investment funneled through state governments and the 2014 overhaul of the Federal Communication Commission's E-Rate program, which provides a maximum of $3.9 billion annually for school and library internet connectivity projects.
In surveying nearly 400 school districts, the Washington D.C.-based association shows in its 2018-19 report that 69 percent of school IT administrators are "very confident" in their wireless network's ability to support one device per student, a common benchmark for school broadband efficacy. This is an increase over last year's figure of 58 percent.
The report shows 92 percent of school networks say they are meeting the FCC's short-term bandwidth goal of 100 megabits per second per 1,000 students. But the biggest gain can be found in the 35 percent of districts that say they are now meeting the FCC's long-term goal of 1 gigabit per second per 1,000 students — nearly double the percentage found in last year's survey.
"These strides demonstrate the impact of the E-Rate modernization, as well as state investments in rural broadband," said Keith Krueger, CEO of CoSN, in a press statement. "Policymakers and local leaders should continue to make these infrastructure investments over the long run to support schools in every community."
The FCC's 1997 program to subsidize broadband for schools and libraries was reformed in 2014 to relax some of its construction requirements, offer new incentives for building last-mile facilities, and provide additional options for schools, such as the ability to build their own facilities if that was deemed the most cost-effective option. The modernization also put a new requirement on broadband carriers receiving subsidies from the FCC's High Cost program, designed to encourage rural broadband construction, that they must offer broadband to schools and libraries in the subsidy area comparable to those in urban areas.
State governments have also taken an increased interest in the rural-urban divide in recent years and there are now at least 20 states that operate statewide broadband offices that are responsible for drawing outside investment, providing technical assistance and coordinating projects across public entities. Oregon and Washington are two of the most recent states to establish broadband offices; governors of each earmarked funding for offices and rural broadband projects in their 2019-2021 budgets proposed last month.
In spite of this progress, CoSN and its survey partner, The School Superintendents Association, point out that there are challenges ahead — cost, in particular. Ongoing expense to maintain broadband networks was cited as the leading concern among survey respondents. Fifty percent named ongoing cost as the top barrier, down from 55 percent last year.
A dip in concern with ongoing cost can be linked to lowered costs; 75 percent of districts report paying less than $5 per megabit per second of connectivity, compared to just 60 percent in 2017.
Even where there is an abundance of connectivity, challenges persist. Juxtaposed with a shortage of internet access in many rural areas is a common complaint raised by districts that they have more internet capacity than they need. Forty percent of districts named "lack of need" as a top challenge.
Cybersecurity was also fielded in the report, with breach detection named as the top concern among districts, named by 68 percent of respondents.
Only 12 percent of districts reported having dedicated network security personnel. North Dakota's state government has uniquely taken responsibility for this challenge by establishing a statewide cybersecurity governance structure and requesting funding for 37 new cybersecurity staff members to assist both K-12 and its universities. How educational institutions in other states plan to handle this this staffing shortage is unclear; according to the report, just 36 percent of districts allocate 10 percent or more of their techology budgets to cybersecurity.
"One trend is clear: Learning is going digital," Krueger said. "Improved wireless access and broadband connectivity means more schools are better able to meet the modern technology needs of students and teachers."