California colleges use machine learning to discard fake enrollment applications
California Community Colleges has been working with AWS to parse the 10,000 fake enrollment applications it receives each day, CTO says.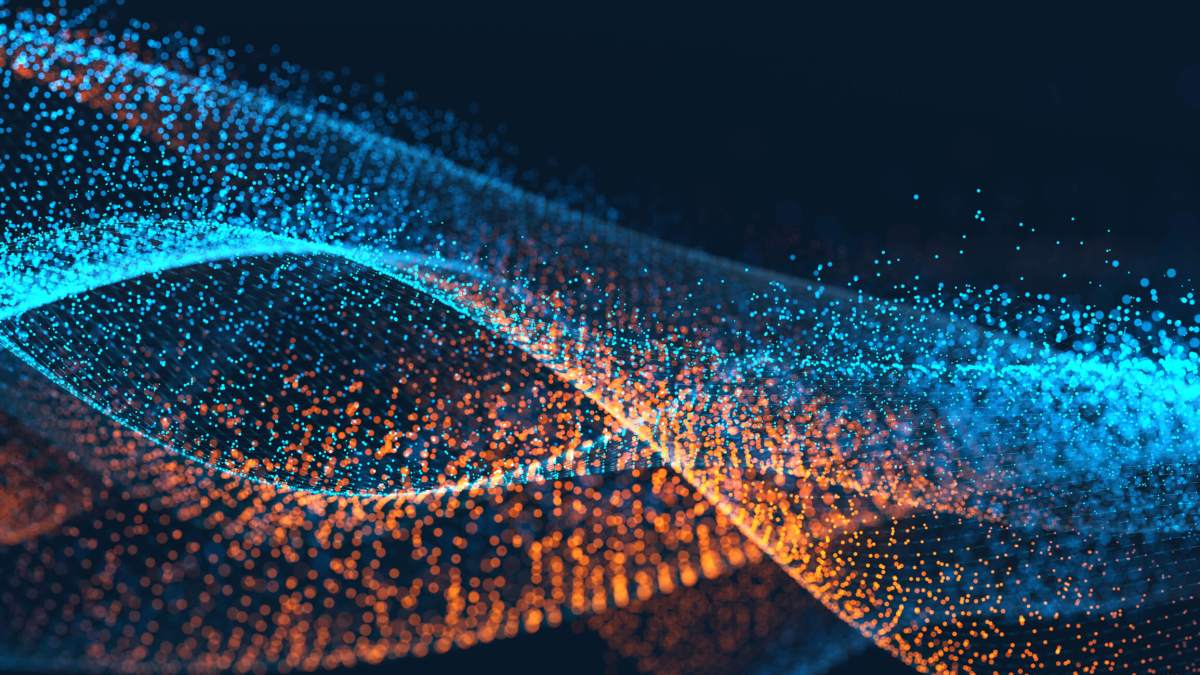 A mass influx of fake applications has created a big headache for technology leaders at California Community Colleges (CCC), but with the help of machine learning through Amazon Web Services, the college system will soon be able to weed out the thousands of bogus submissions it receives each day.
At Amazon's AWS re:Invent conference in Las Vegas on Tuesday, Louis Delzompo, CCC's chief technology officer, spoke about his relationship with AWS through California-based consulting group Infiniti.
California's 114 community colleges — all part of CCC — use the same enrollment application process, which brings in about 2.5 to 3 million applications per year. Of those applications, up to 10,000 per day are fake, Delzompo said.
He suggested that people submitting fraudulent applications are likely hoping to being assigned a ".edu" email address, which gets them a tax credit from the federal Internal Revenue Service.
"It's a real problem for us," he said to an audience at re:Invent. The fakes can be easy to catch immediately, however.
"Many of [the fake applications] get submitted in less than a second. If you're trying to answer 87 questions you can't do that in less than a second," Delzompo said. "We partnered with Infiniti Consulting and their machine learning experts, and they built an application that is going to analyze all the applications and try and separate the wheat from the chaff."
Delzompo said CCC is looking for more ways to leverage machine learning on AWS to improve the student experience.
"We need to learn a lot about you as a student so we can tailor the services we provide. But now we're looking to take some of that stuff and put it into the curriculum you take," Delzompo said. "So we're going to use machine learning to find out what you would be really good at and help you get to it."
Delzompo said CCC initially was reluctant to operate in the cloud, but that using AWS has allowed it to "act like a system and not as 114 colleges across the state."
"In 2011 the cloud was too 'cool' for us. We couldn't use it because it was 'oo new. It wasn't secure. It wasn't reliable. 'Who is Amazon anyway? They're not Microsoft. We can't buy from them,'" Delzompo said of CCC's mentality before migrating operations to the cloud.
"Now that Amazon is no longer 'cool,' and is safe for us to use, I think we're going to be in good shape."