California to invest $108M in workforce development across education sector
The state is giving more than $108 million to partnerships that foster talent in high-demand fields, including health care and engineering.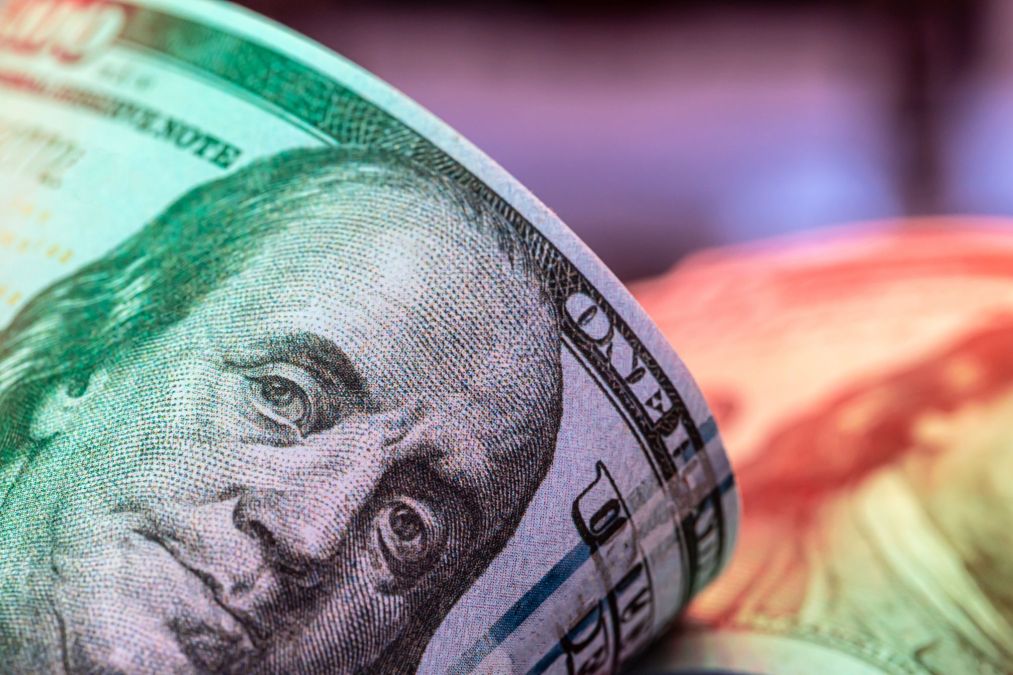 California is distributing more than $108 million in grants to back regional education efforts attempting to make it easier for students to land in-demand jobs.
The state last Thursday announced the first round of its Regional K-16 Education Collaborative grants. The money backs new "pathways" in coursework, microcredentials, work experience and degrees guiding students toward fields that include health care, education, business management, engineering and computing.
This round of funding focuses on existing regional partnerships that connect school districts, community colleges and other public institutions. One such partnership, called "OC Pathways to and Through College and Career," includes the Orange County education department, Cal State Fullerton, the University of California Irvine and the Rancho Santiago Community College District.
The Orange County group and the five other recipients are required to sign up to participate in the state's fledgling Cradle-to-Career Data System, designed to pull together information from K-12 districts, colleges and state offices. The data system is being prepared to offer more tools to parents and institutions. The tools are also intended to inform policymakers on the success of various California education programs.
Another awardee, the Sacramento K-16 Collaborative, plans to build its own regional data-sharing system as part of the grant.
Grant recipients also needed to pick four out of seven student-success recommendations outlined by a state report earlier this year. Those priorities providing "high-tech" and proactive advising, improving college affordability and student retention through inclusive support.
The grants are funded through part of $250 million the state budget set aside for aligning California education programs with its workforce needs.
Other states and local governments are also funding higher-education collaborations to keep the workforce replenished. The New Jersey Business & Industry Association and the state's community colleges launched such a program in December, funded through the state budget. Earlier this month, New York City Mayor Eric Adams announced a $2 million program at the City University of New York to fund curriculum and degree programs in video game design.