Canvas will let students connect to health services directly from the LMS
Instructure, which publishes the Canvas learning management system, is integrating campus telehealth provider TimelyMD into its software.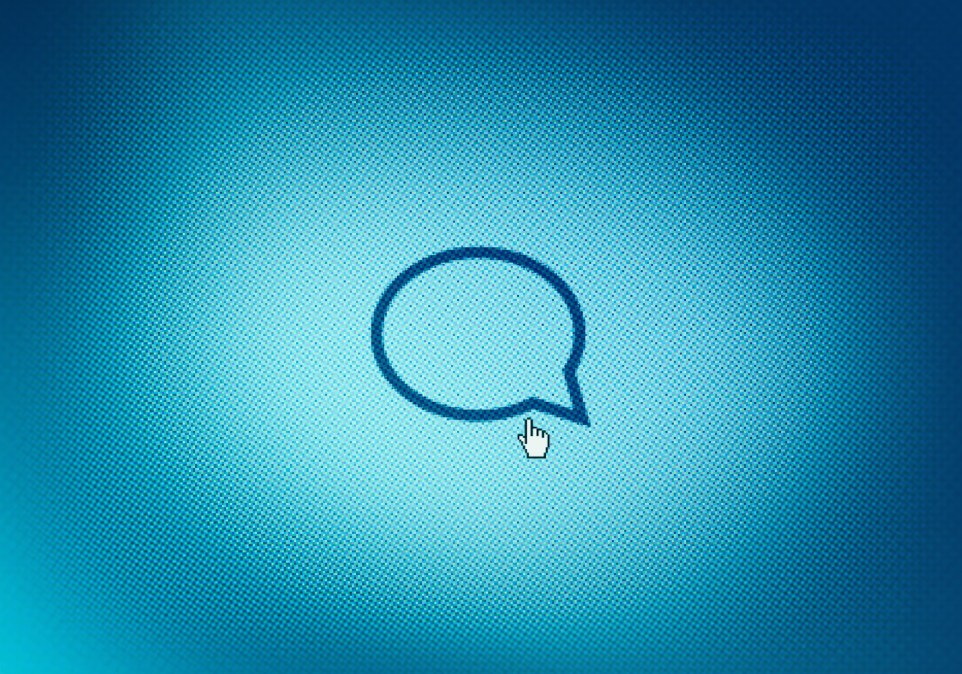 Students at colleges that use the Canvas learning management system may soon be able to schedule medical and mental-health appointments directly same interface that manages their academic workloads, according to a new feature announced Tuesday.
Instructure, which publishes Canvas, and TimelyMD, a telehealth provider targeting the education sector, said Canvas administrators can now enable a button that allows students to log into TimelyMD's TimelyCare platform to schedule virtual sessions and appointments with health providers.
The hope is that by embedding a direct link into a system that students use frequently, students can more easily find these free resources through their university, said Becky Laman, TimelyMD's senior vice president of growth strategy and partnerships.
"They don't have to dig for it," she told EdScoop.
More colleges invested in digital health care services as a result of the COVID-19 pandemic, but how those resources shape up moving forward depends on how many students use them.
Along with one-on-one scheduled visits and a 24/7 helpline, TimelyCare also offers online sessions for health coaching and stress management, like breath work or yoga. Laman said the partnership with Canvas is the next step in ensuring TimelyMD's resources are accessible. The company serves more than 900,000 students with providers in every state, according to its website.
The integration is designed to make it easier for students find health resources regardless of whether they're logging onto Canvas on their mobile device, personal computer or a school-owned computer, Laman said. The tab in the LMS is also designed so instructors who are advising or counseling students can more quickly direct them to seek care, she said.
Canvas does not see any student data when students click on the TimelyMD button, a TimelyMD spokesperson wrote in an email.
Learning management systems are often integrated with other services. Last year, Instructure launched an "Edtech Collective," aimed at developing more integrations between other educational-software firms. The company also recently acquired Concentric Sky, the company behind micro-credentialing system Badgr, with plans to directly integrate badges into Canvas. Virtual classroom company Class announced plans to acquire Blackboard's Collaborate last month, in pursuit of "deep integration" between videoconferencing tools and the company's LMS.
Other companies are integrating services within their own operations to make it simpler for users to access services. Salesforce announced "Student Success Alerts" in April, a feature which hinges on an integration between messaging app Slack and other Salesforce systems for scheduling appointments and student outreach.